Create positive experiences for your stakeholders
Let's work together to empower your users, maximise your impact, and deliver against your mission
We challenge and re-design processes, and build innovative solutions to help our customers make an impact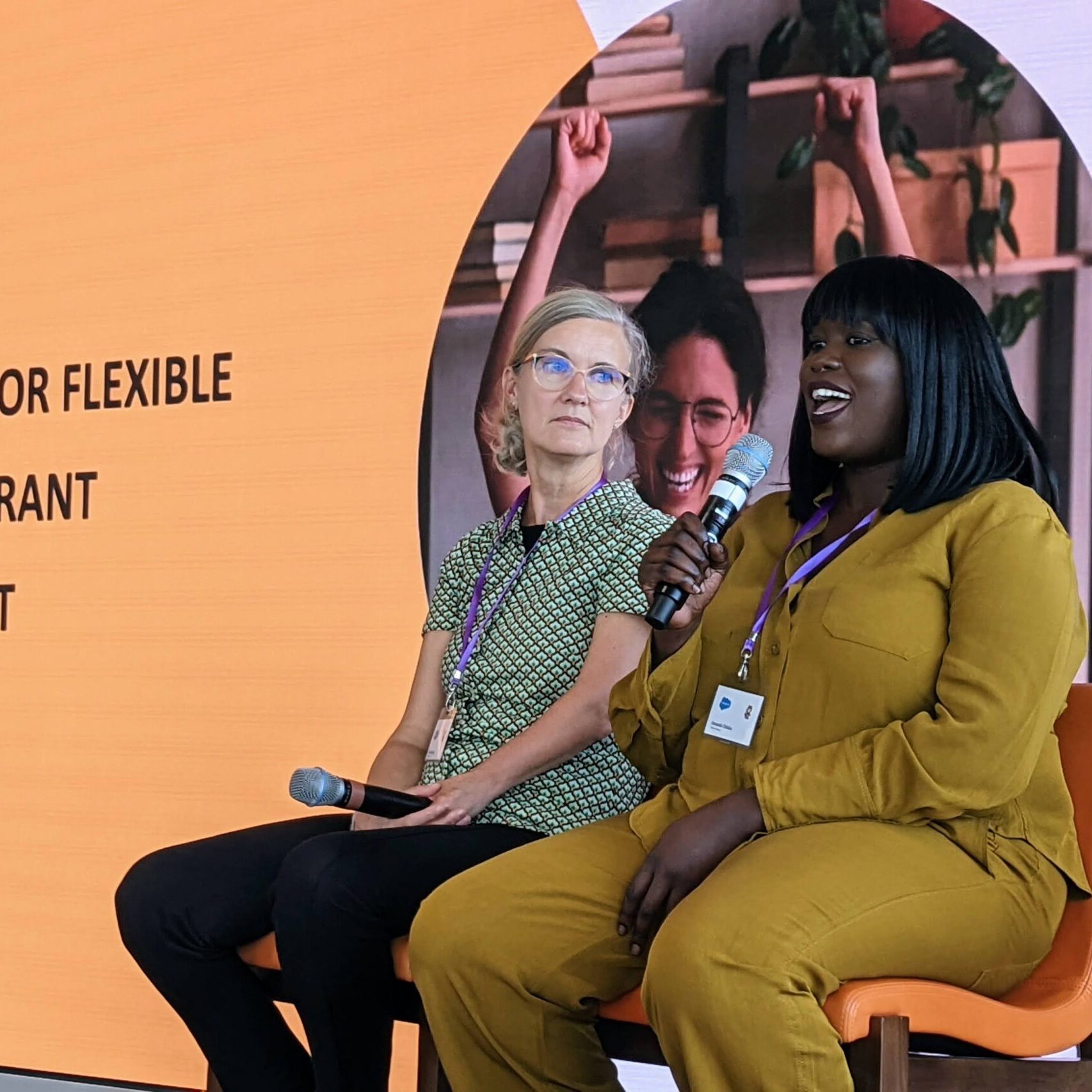 We design, build and support innovative and flexible solutions on Salesforce.
We can help you maximise your impact and free up time to spend with your stakeholders and concentrate on your mission.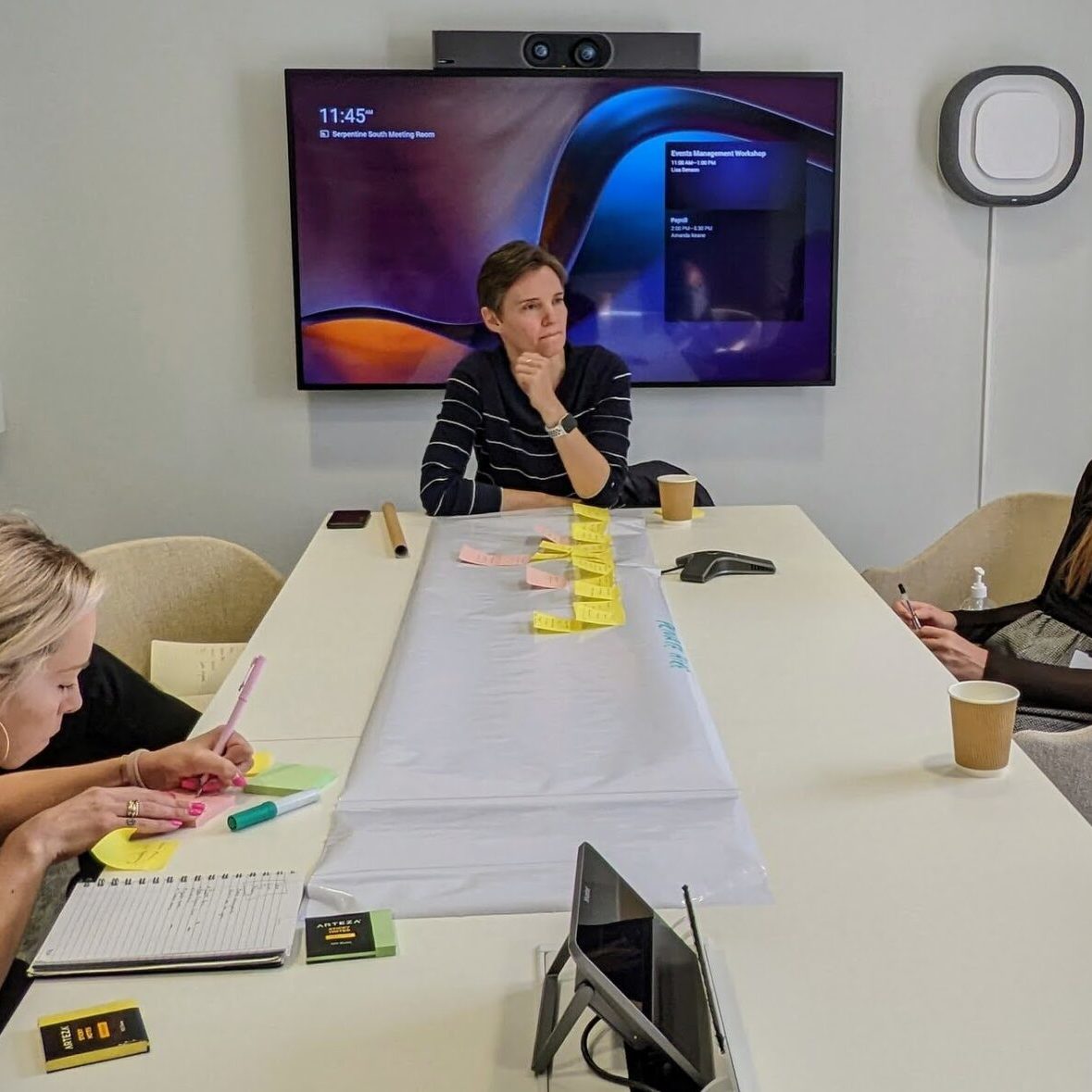 Our Service Design team have joined us from leading UK funders, and have years of grant-making and charity expertise.
We can redesign your processes and help you deliver your mission more effectively.