We have a supportive and collaborative culture, we work hard but we also have a lot of fun together! Staff wellbeing is a top priority, and we encourage staff to use their monthly wellbeing allowance on activities that will improve their physical and mental health.
Every member of the team contributes to our success, and we encourage continual personal development and reward achievements. This helps to ensure that we deliver innovative solutions and can share our own knowledge so that customers can become self-sufficient.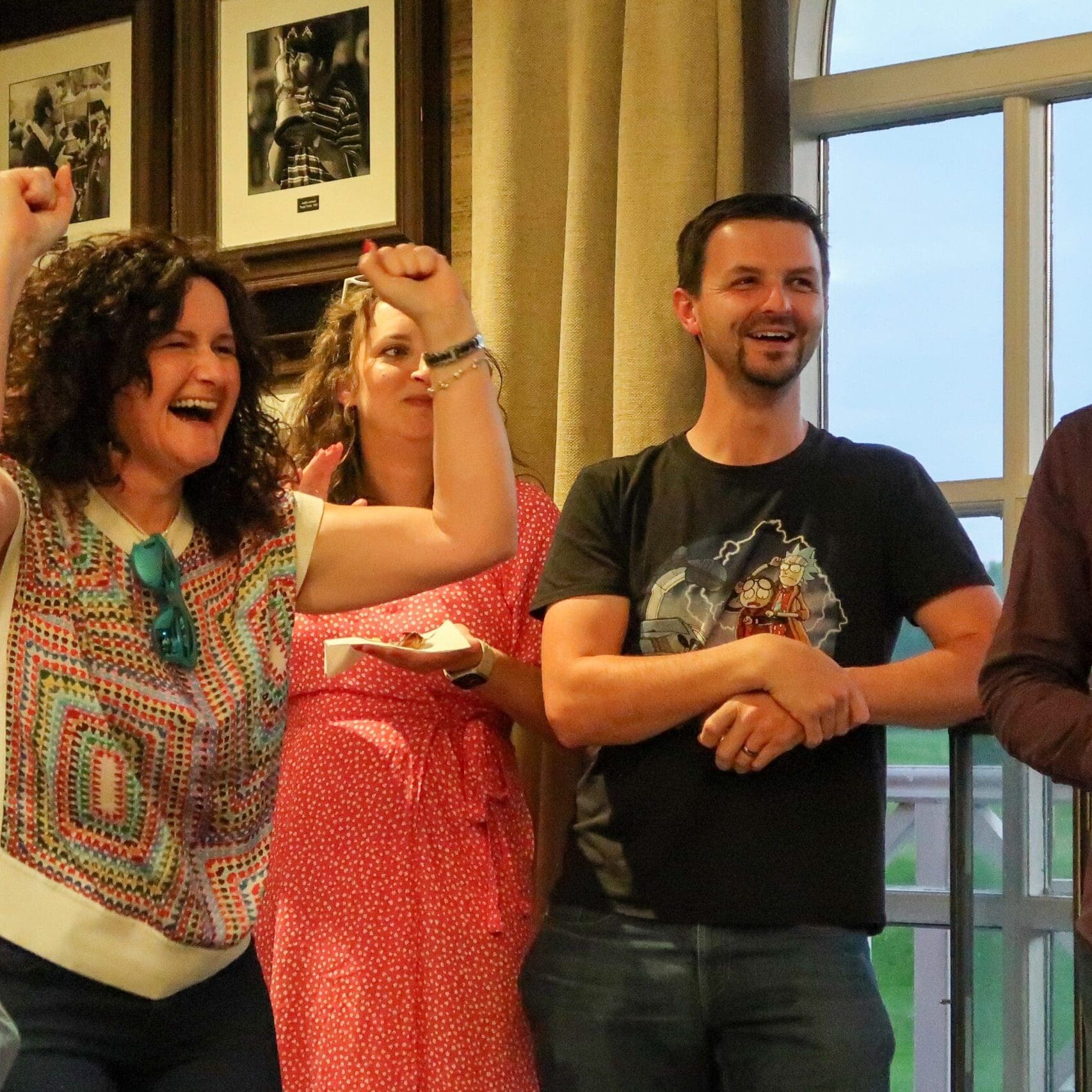 Sorry, we couldn't find any jobs.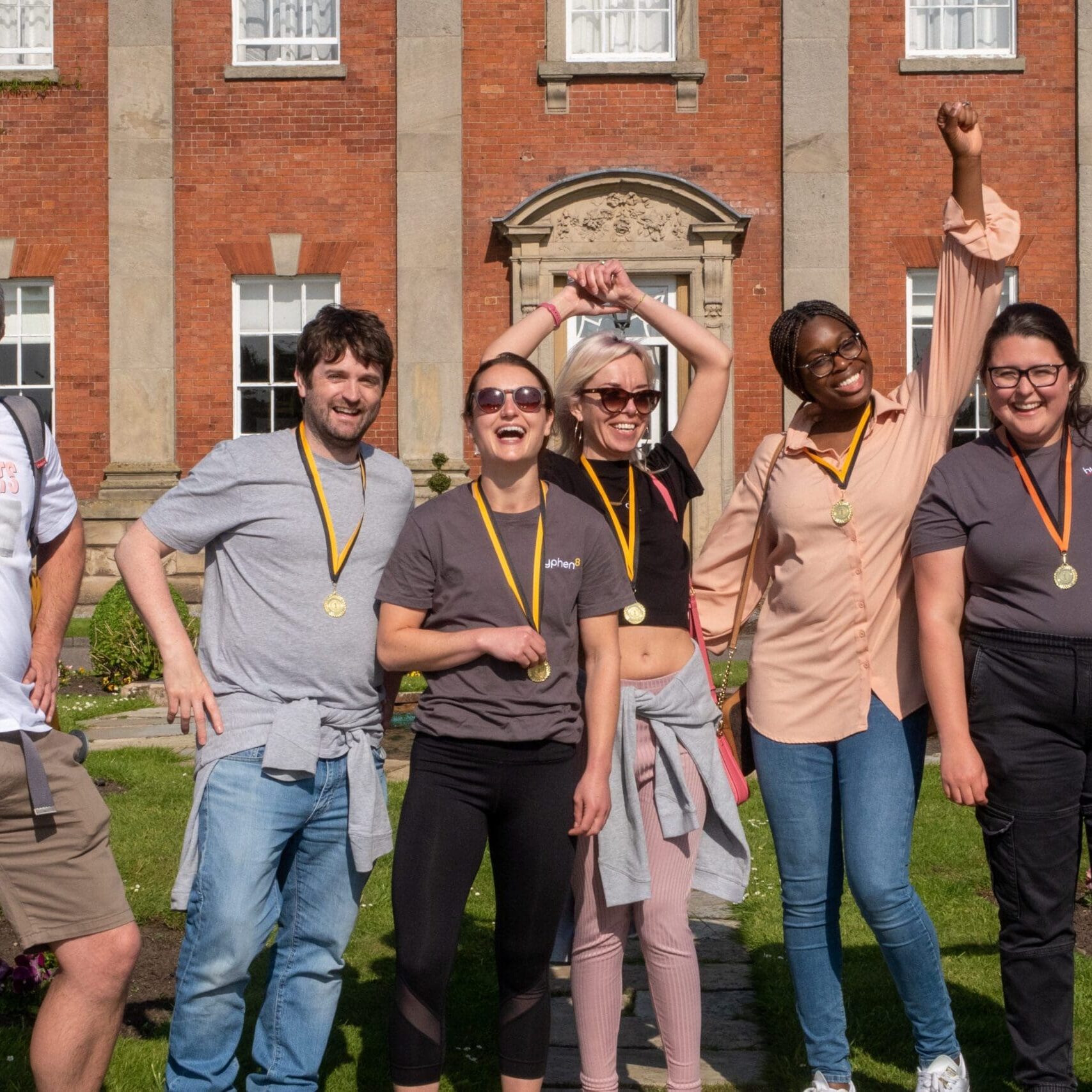 We offer an excellent and continually improving benefits package, including:
Vitality Private Healthcare
Monthly wellbeing allowance
Flexible working hours
25 days annual leave + bank holidays
1 extra day off per year with us (max 31)
Friday afternoons off all summer
Friday afternoon off once a month for the rest of the year
6 months maternity pay & 1 month paternity
December festive shut-down
Quarterly Learning Days
Funded training & certifications
Your birthday off
Perkbox benefits package
We're passionate about our social mission. Philanthropy is at the heart of everything we do, and the 8 in our name represents our mission to donate a 8% of our profits to good causes.
We're guided by our 8 values. We: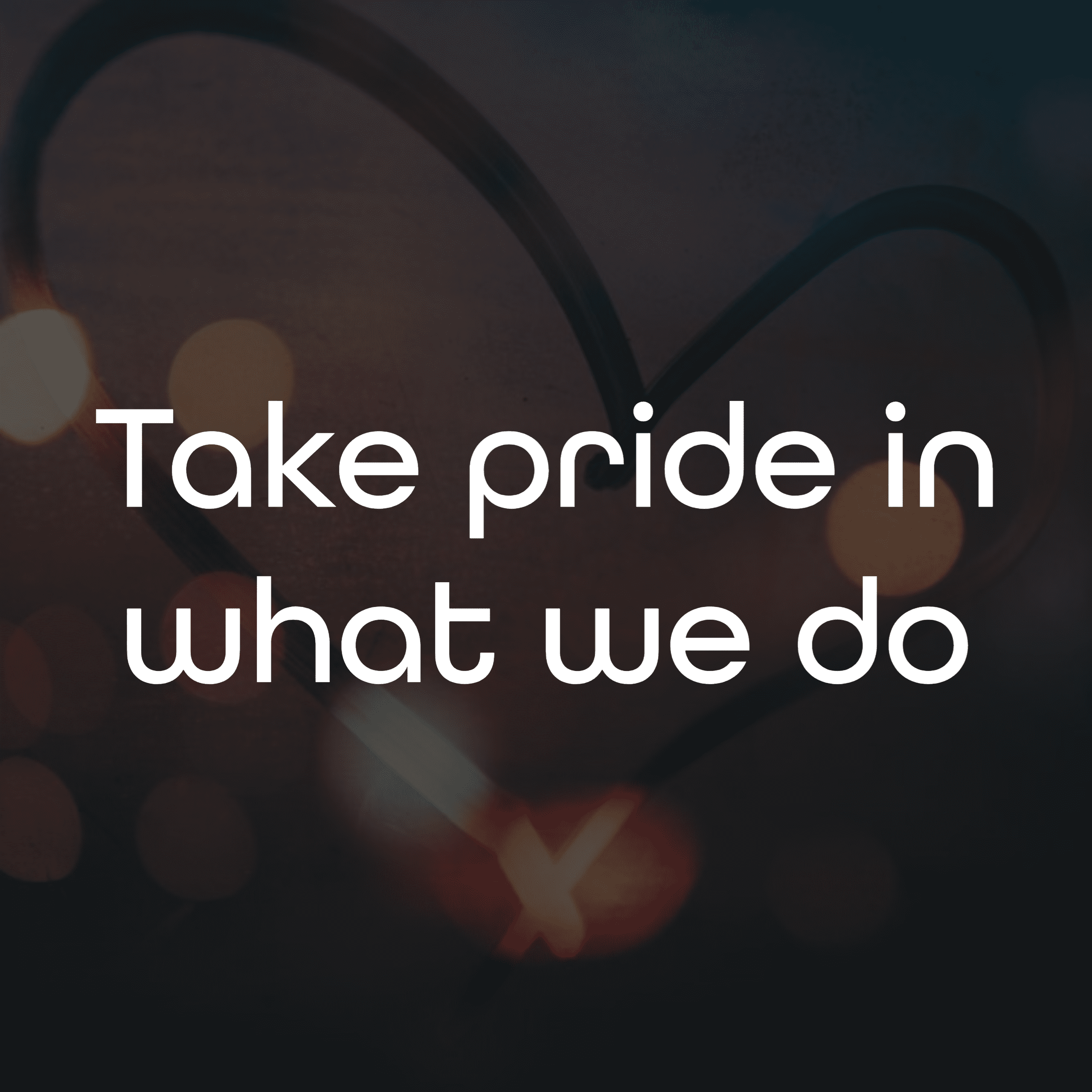 We're a trusted partner with integrity at our core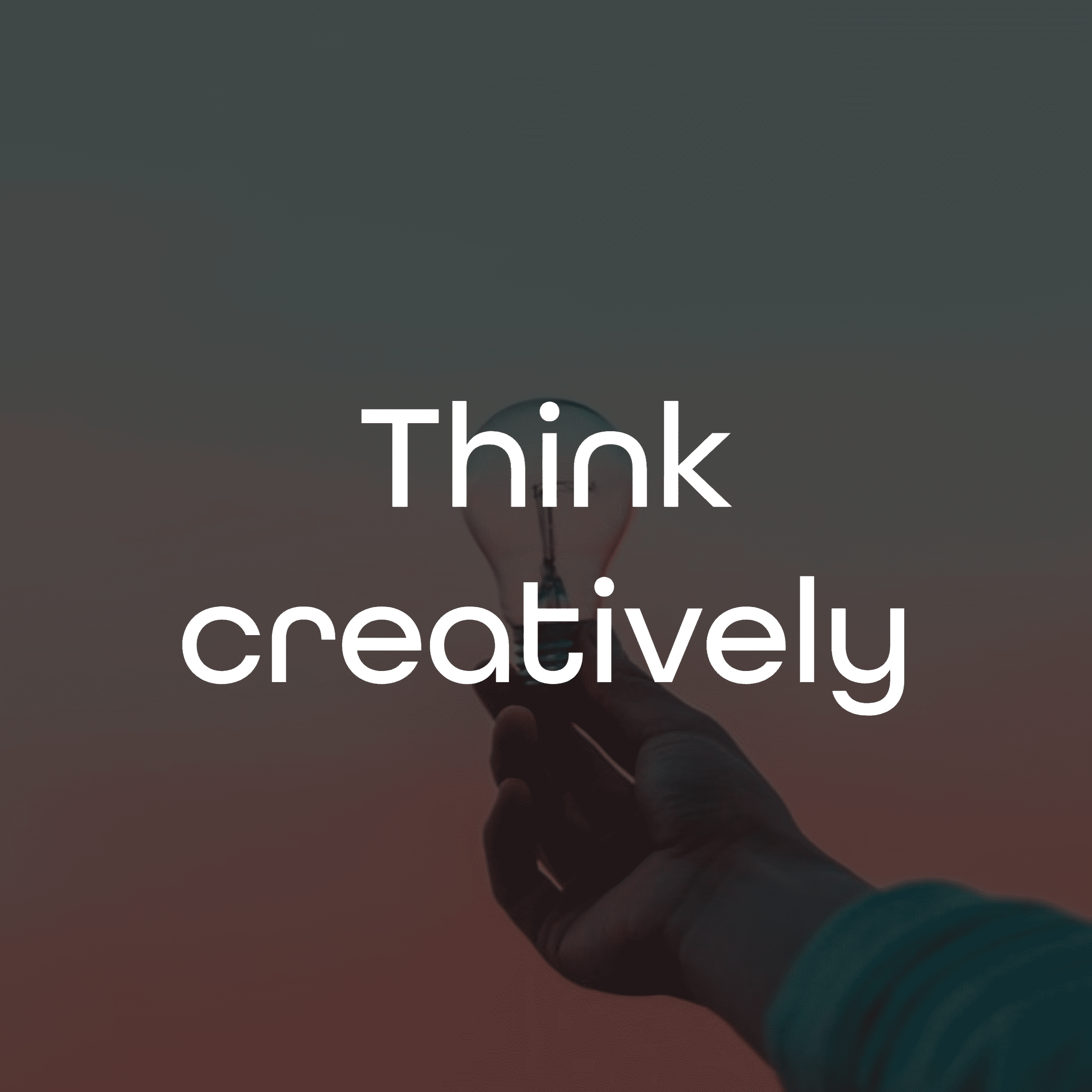 We challenge ways of working, and embrace innovation & creativity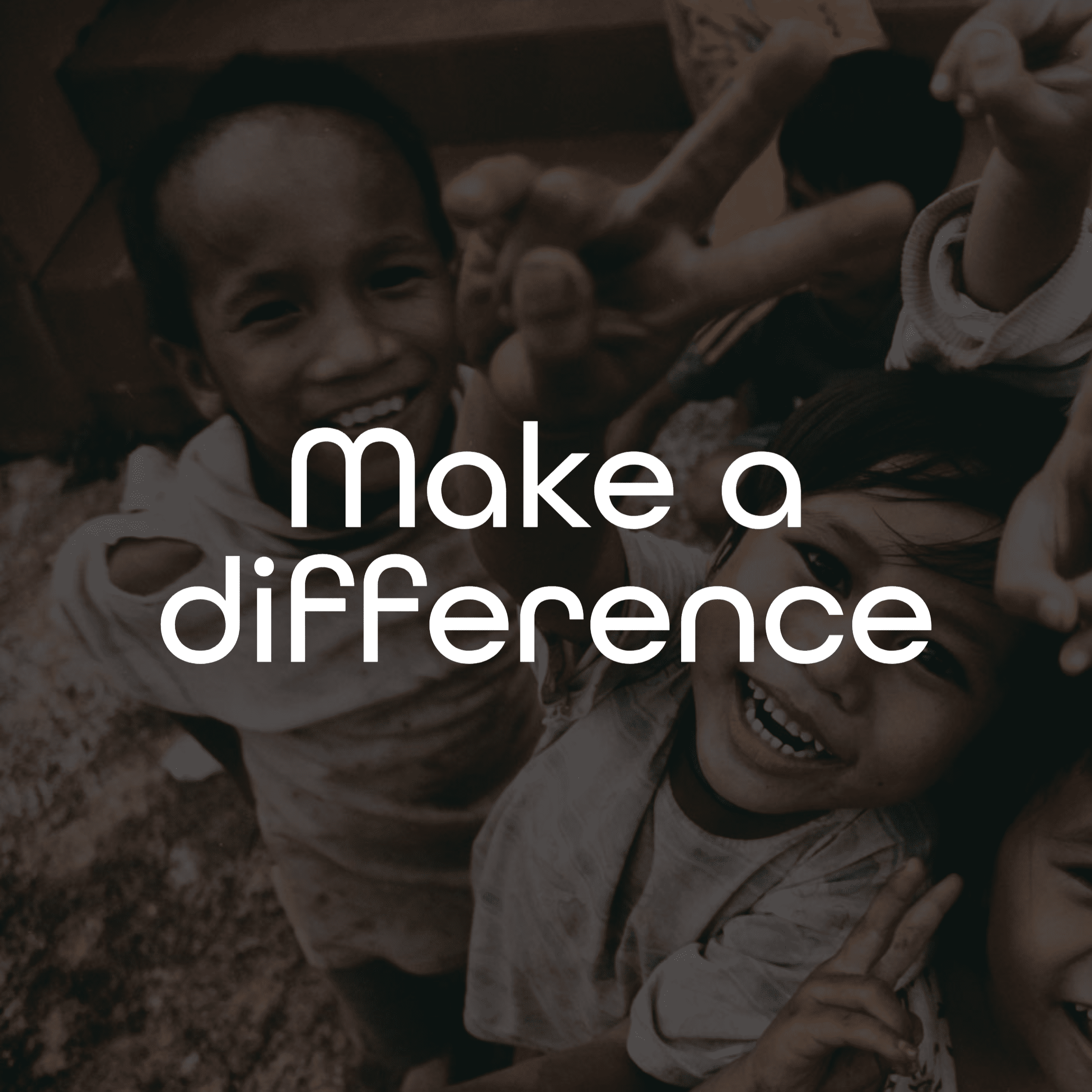 We add value and we're focused on our philanthropic goals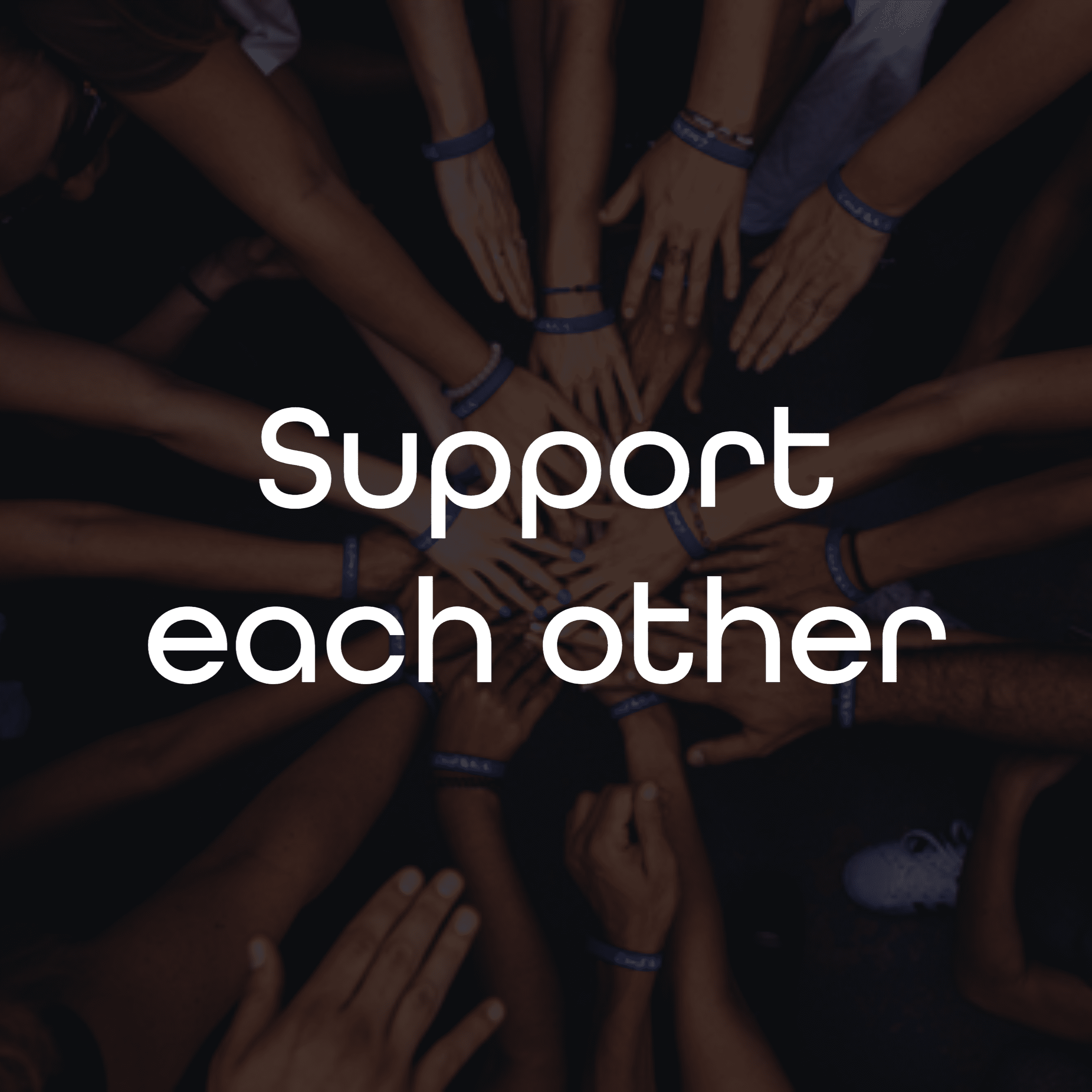 We recognise and reward contributions to our success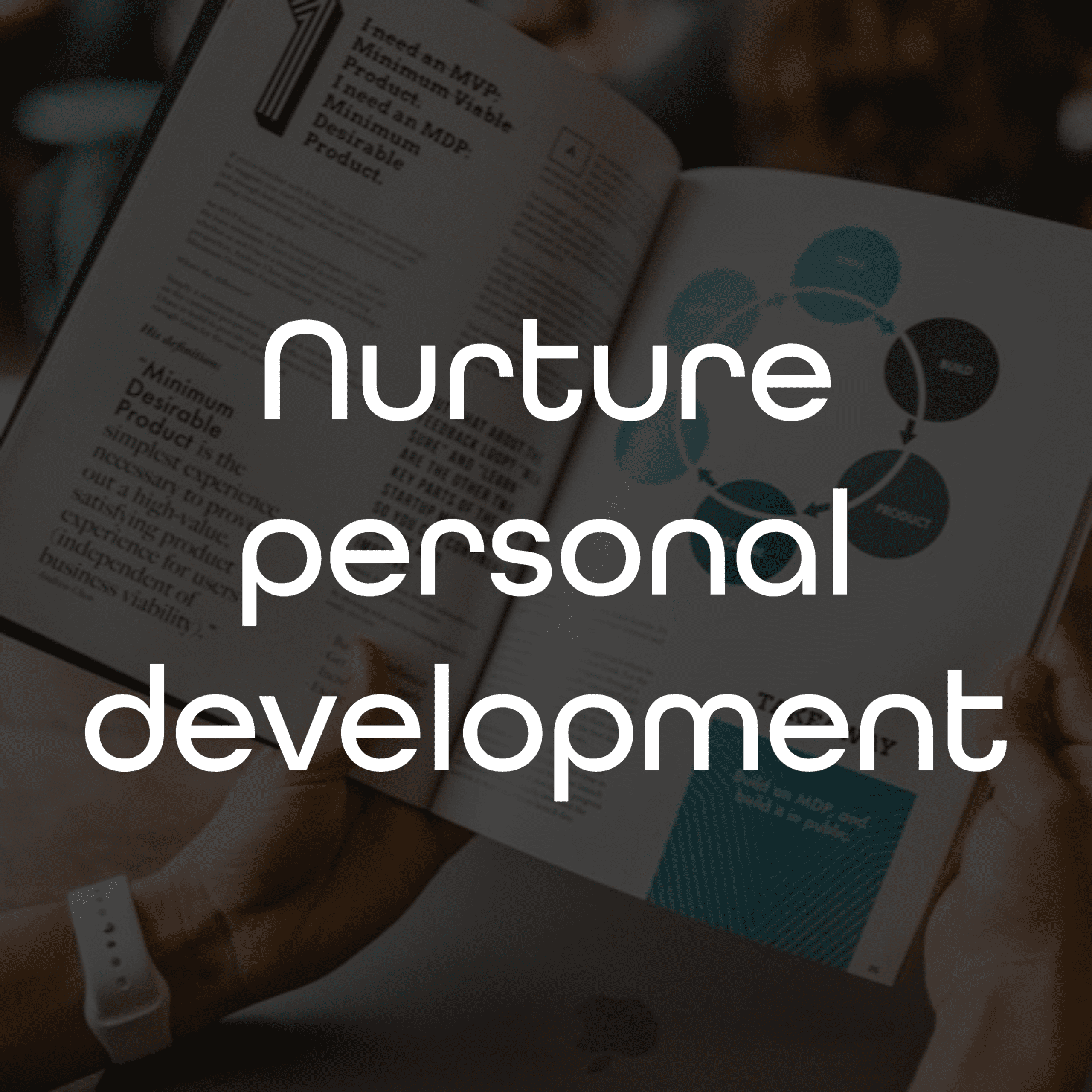 We respect each other's wellbeing and act as one team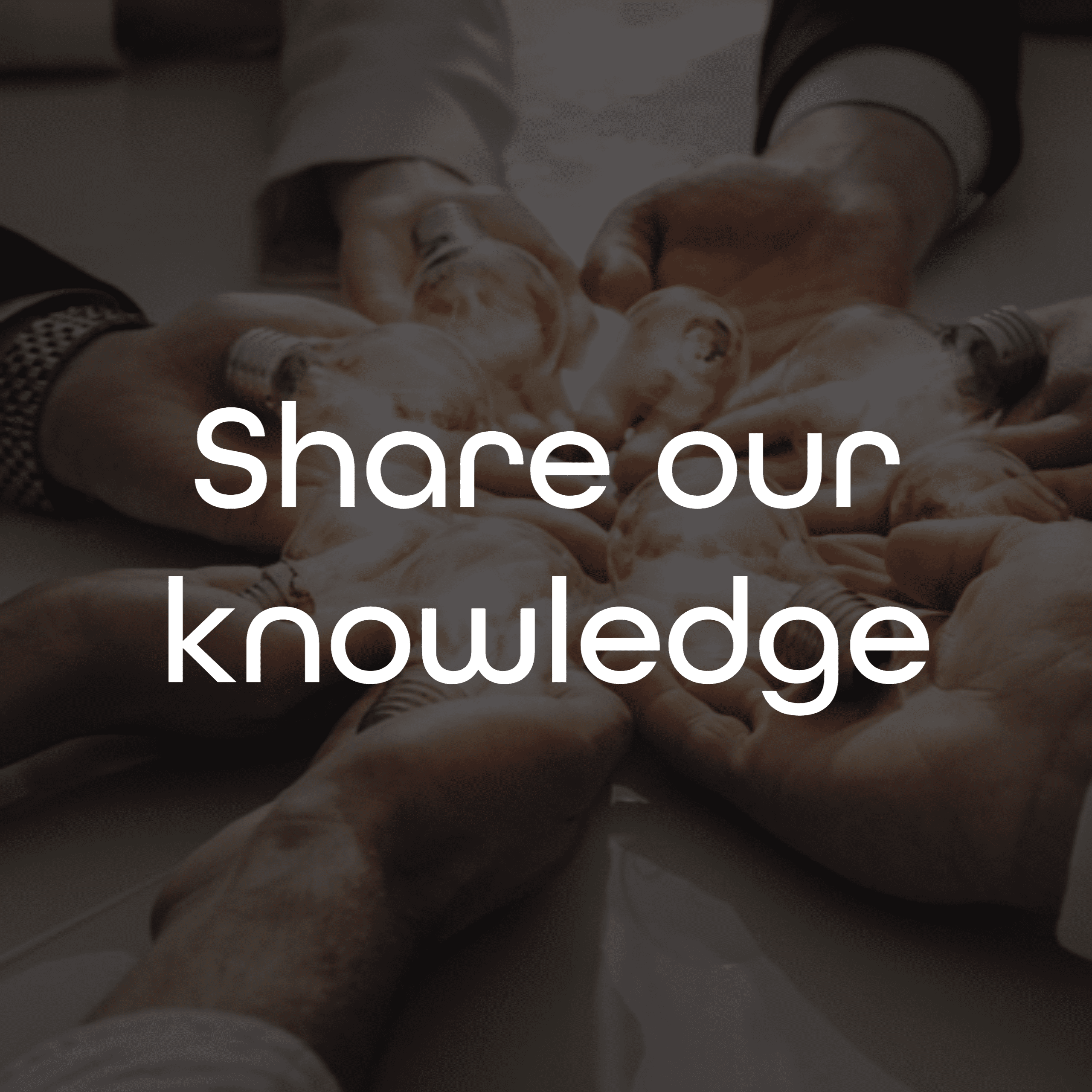 We invest in learning to grow our skills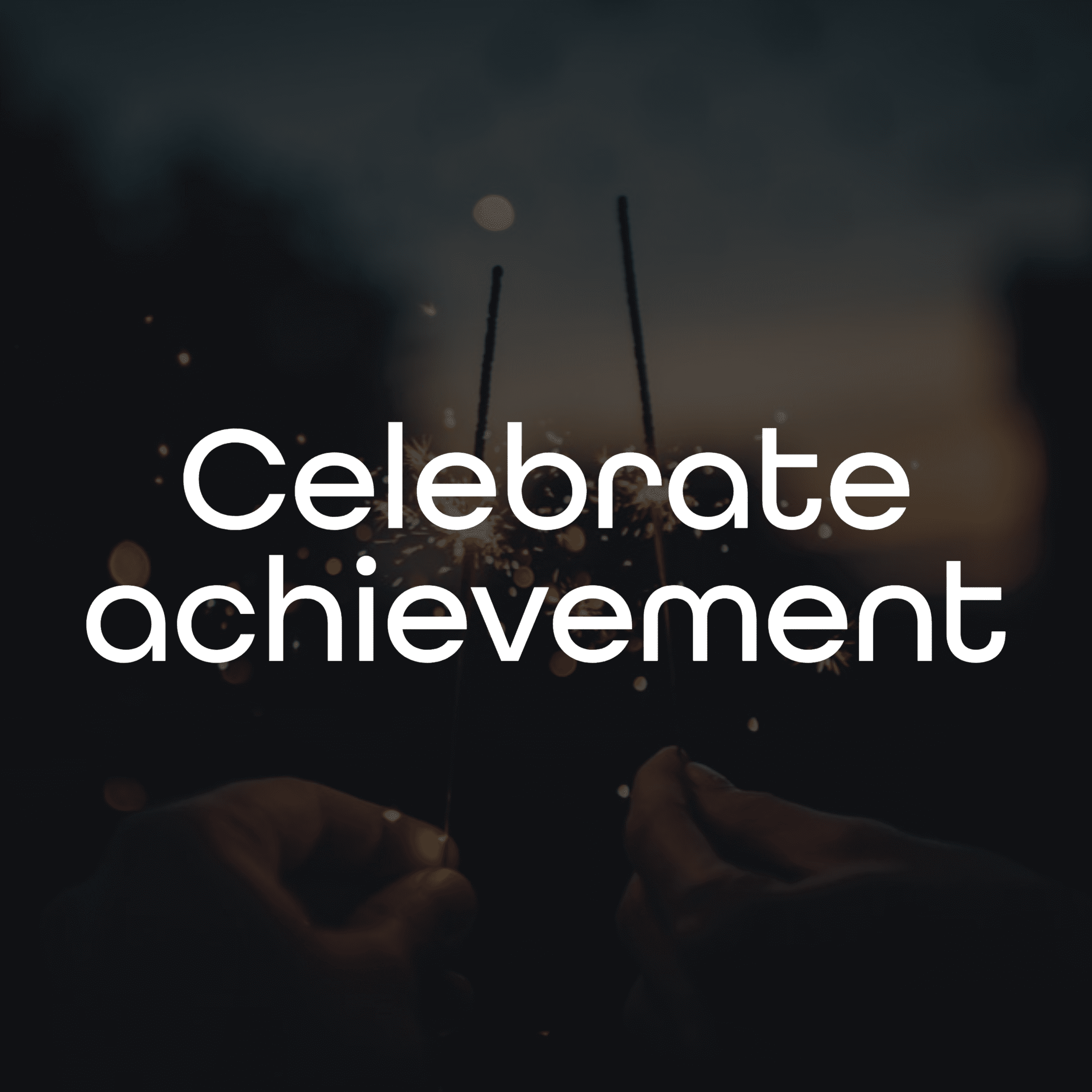 We are thought leaders who strive to empower others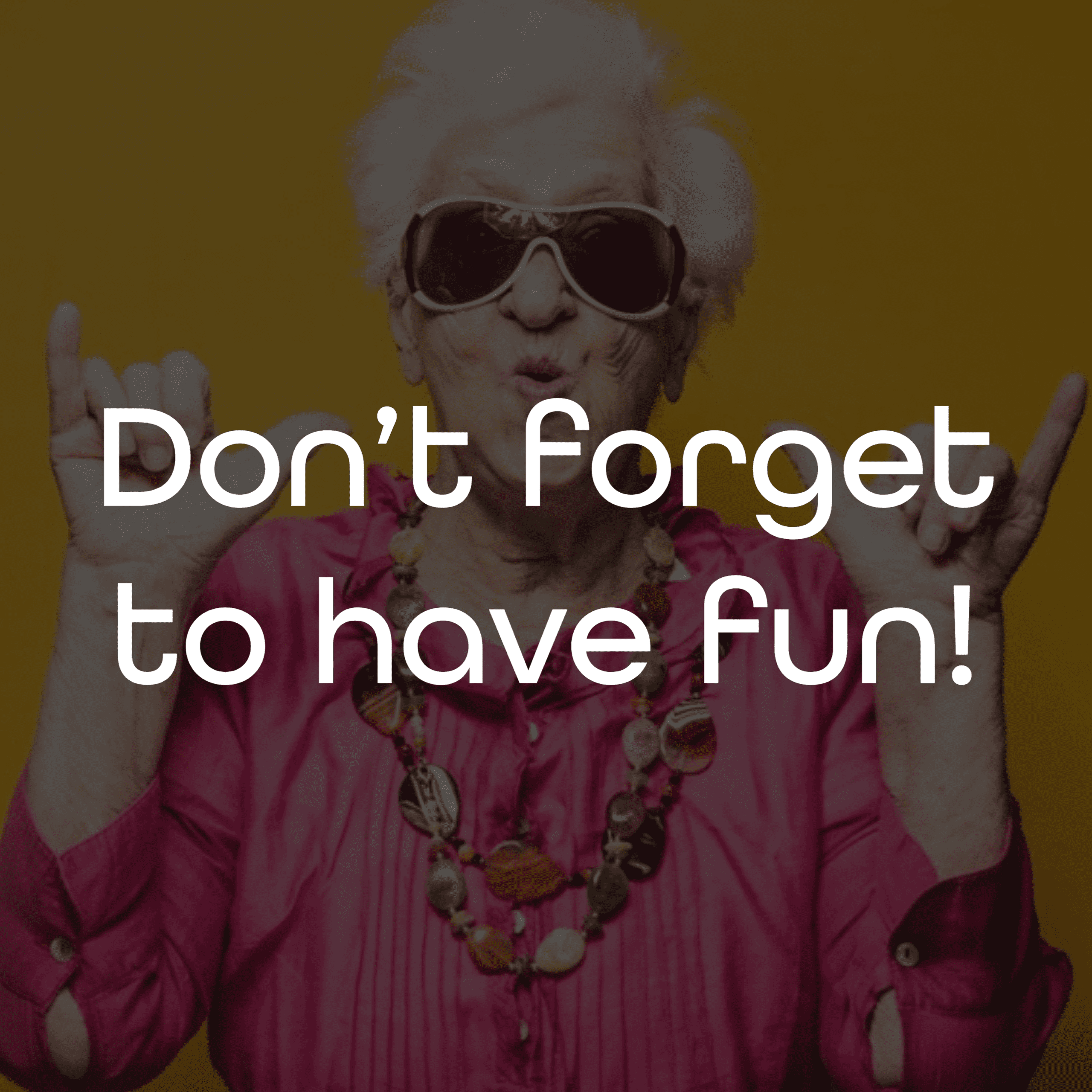 We love what we do, and we share smiles along the way!
The best Salesforce partner to work for... in the world.
We're committed to being an open and inclusive place for all people to work and succeed, and we were awarded "Best Salesforce Partner to Work For" at the Global Digital Revolution Awards 2023.
Our values inform our work and our company culture, and we don't forget to have fun!