Trusted Salesforce Partner
We're proud to be the #1 choice of Salesforce partner for UK funders, and we've delivered 100+ solutions for funders of all sizes.
We don't just work with grantmakers, and we cater for all kinds of nonprofit solutions in Salesforce, including:
Fundraising
Impact Measurement
Volunteer Management
Service Delivery
Case Management
Programme Management
We work with many of our customers to give direct access to grantees, donors or trustees. We can build rich, personalised portal experiences using Salesforce Experience Cloud.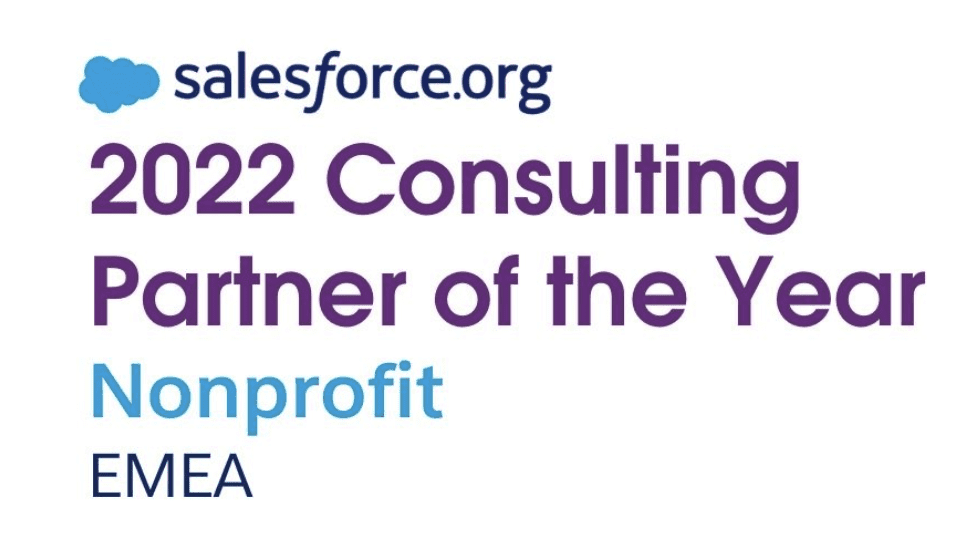 Evolve Your Salesforce System
Evolve is our flexible Customer Success and Support service. We work with over 100 nonprofits to maintain and develop their Salesforce environments.
We can be an extension of your internal team, giving you access to nonprofit and technical expertise on-demand.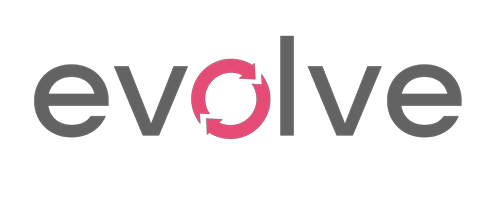 The Hyphen8 team are a joy to work with. They're experts in all things Salesforce, but they don't communicate in complex IT speak! Their turnaround time is excellent - they're highly efficient.
Halifax Foundation for Northern Ireland
We can partner with you to continually improve your system to help you meet your strategic goals. Read more about our Evolve support service to see how.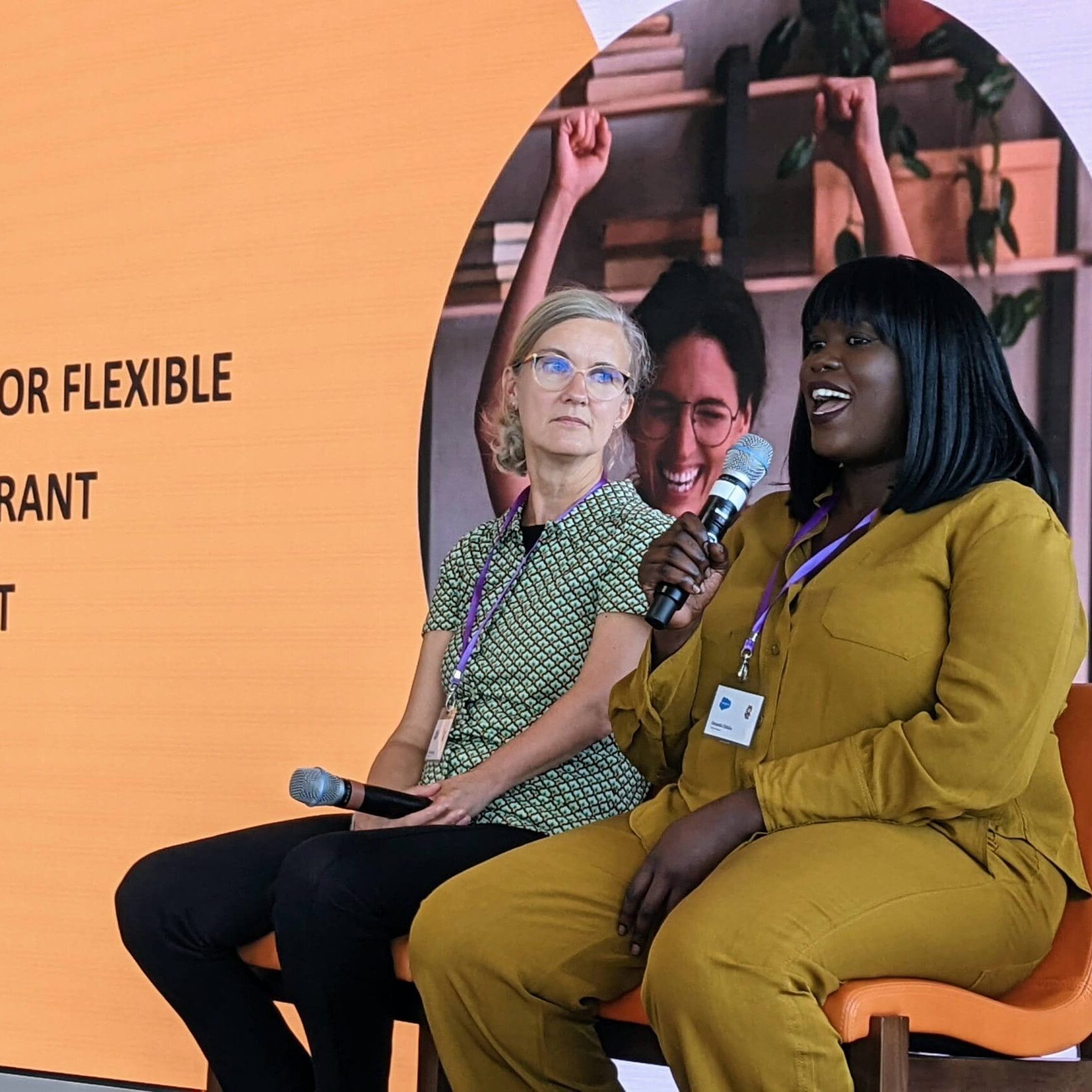 Salesforce for Grantmaking
We'll use best-practice input from our Service Design team and our experience from delivering 100+ grant management solutions in Salesforce to build a solution that's best for your stakeholders.
We'll map out and build the journey for your applicants - from application to actively funded grants and beyond.
Hyphen8 Solution Accelerators
Based on feedback and funding best-practice, our talented team of developers continually build and evolve Accelerators to fill gaps in native Salesforce functionality.
Our latest one is DEI Capture. This lets you ensure that Diversity, Equity and Inclusion data can be collected and exported consistently to meet the new DEI standard.
Why is Salesforce Perfect for Nonprofits?
Enhanced stakeholder relationships
Salesforce provides a single view of each relationship, giving you a deep understanding of each stakeholder.
Greater understanding allows you to nurture relationships, deliver great experiences, and secures deep engagement and support for your mission.
Over 50k nonprofits use Salesforce
Nonprofits of all sizes use Salesforce to maximise their capacity, income and impact. Salesforce can let you build relationships that drive change.
Salesforce has been proven to be a valuable tool for nonprofits to build relationships and grow communities, while navigating changing demands with flexibility.
Salesforce lets nonprofits connect data from multiple sources, breaking down data silo walls and unlocking insights into your stakeholders while making your team more effective and efficient.
Take control of your data, make rapid data-driven decisions, and enhance your impact.
Salesforce is committed to supporting nonprofits through their Power of Us programme, providing free and discounted licenses to charitable organisations.
Charities have access to sector-specific tools designed just for nonprofits, and they demonstrate their commitment to nonprofits through their Pledge 1% initiative.
The best Salesforce partner to work for... in the world.
We're committed to being an open and inclusive place for all people to work and succeed, and we were awarded "Best Salesforce Partner to Work For" at the Global Digital Revolution Awards 2023.
Our values inform our work and our company culture, and we don't forget to have fun!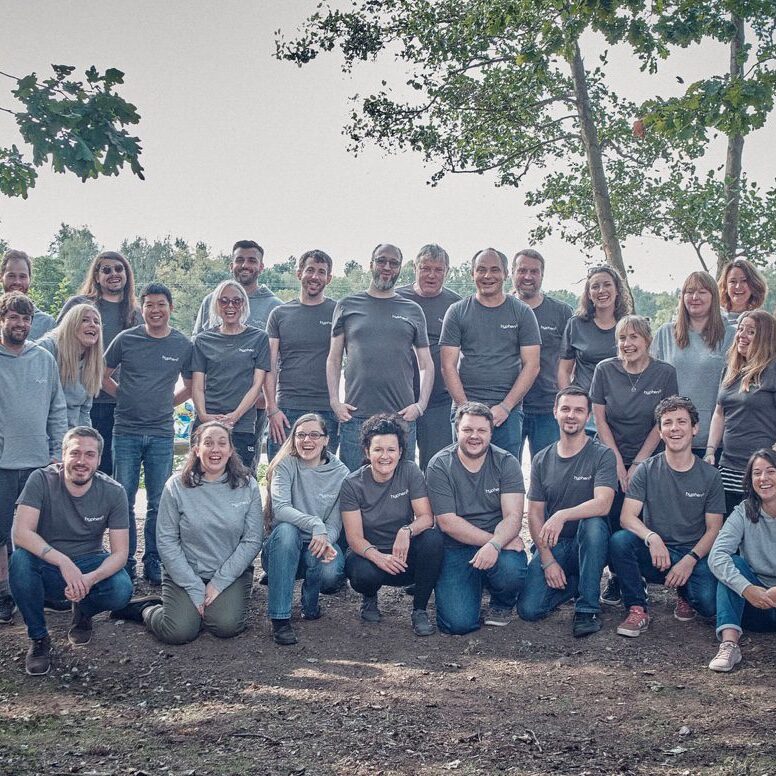 Create positive experiences for your stakeholders
Let's work together to empower your users, maximise your impact, and deliver against your mission
Our team share their insights on Salesforce releases, administrator best-practice and new innovations coming to the platform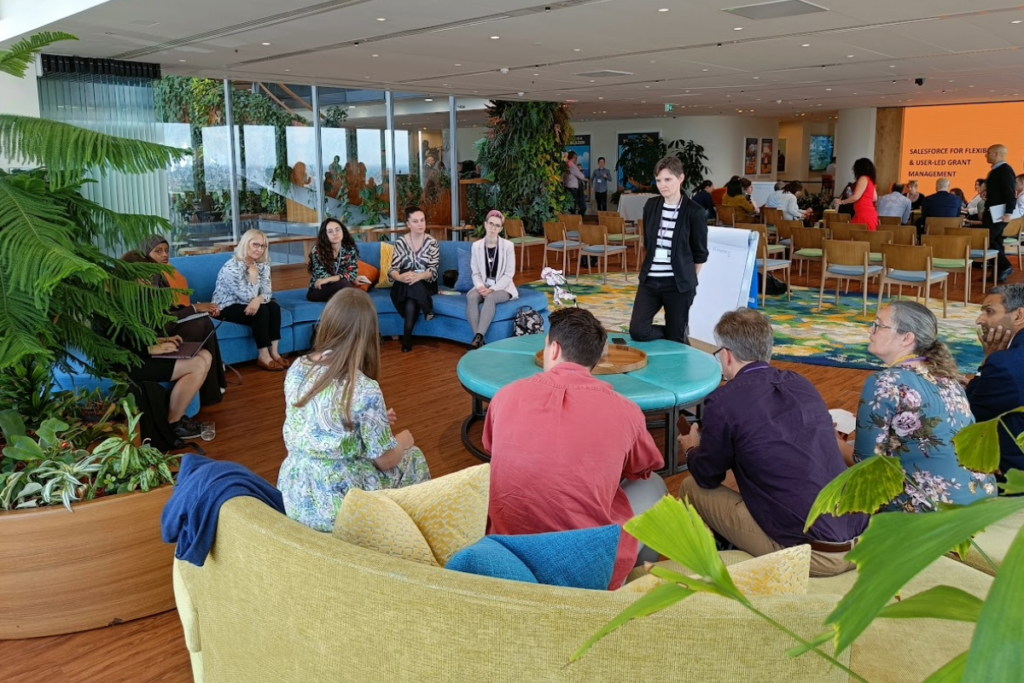 Insights
Funders Collaboration Group: Service Design Special
To kick off our Summer of Service Design, our June Funders Collaboration Group (FCG) session focused on…