The National Lottery Community Fund
Who are The National Lottery Community Fund?
The National Lottery Community Fund distributes over £600m a year to communities across the UK, raised by players of The National Lottery
They listen to communities, making their funding available to all but focussing their investments in the areas with the greatest need.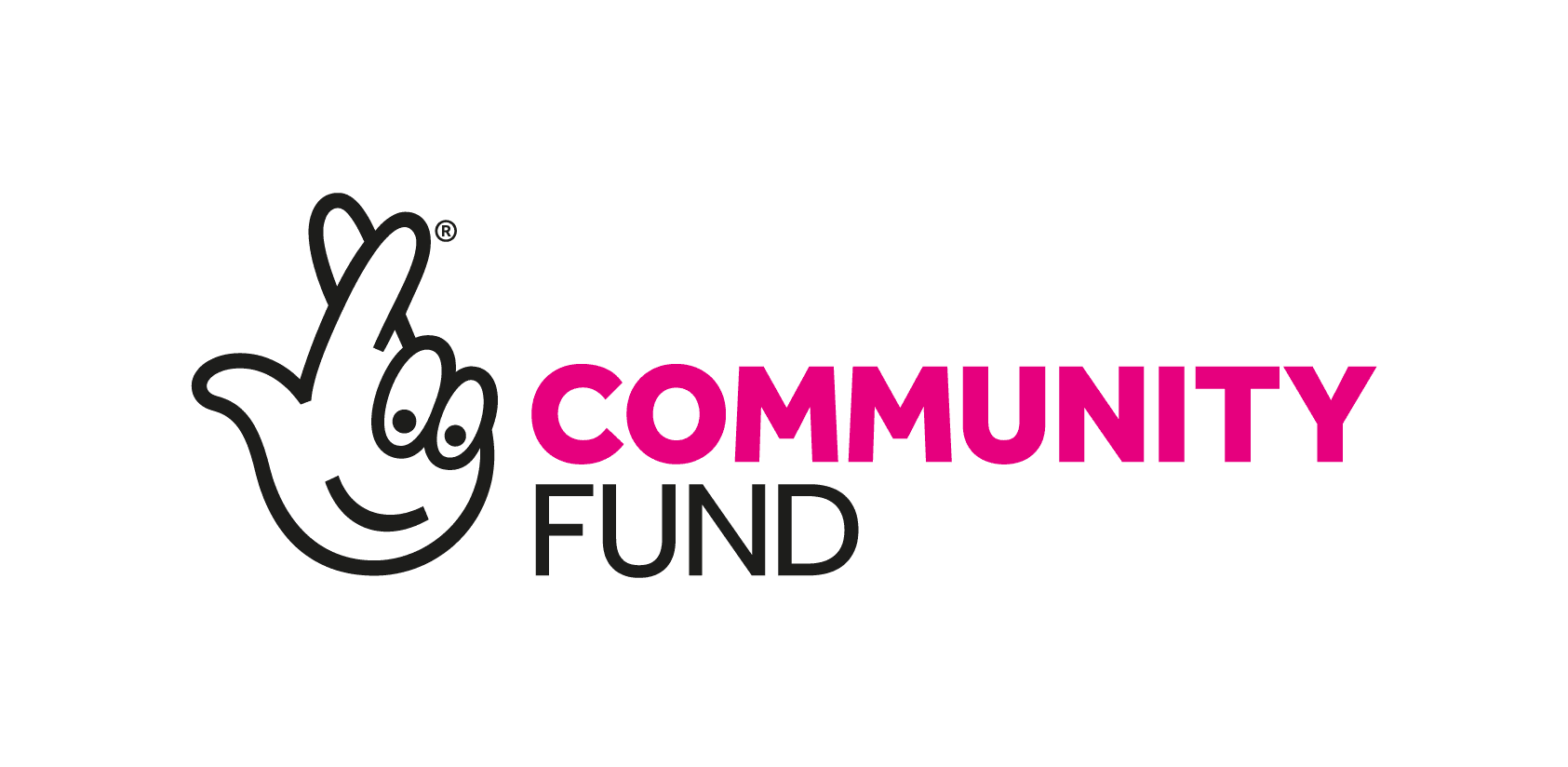 The National Lottery Community Fund had a legacy system which users found difficult to navigate. This system was inflexible and users found it difficult to complete tasks such as creating reports. With over 650 users across ten different offices, a new system was needed to enhance user experiences and improve ease of navigation. Limited time was available due to the impending cut-off of the legacy system, meaning that the timescales for design and implementation were very tight and needed careful delivery management throughout.
We took an agile approach, which allowed us to focus on building prototype solution elements quickly, to demonstrate them to users, and gain feedback with minimal documentation. Our team carefully monitor the planned schedule of sprints, and we used task management and collaboration tools for continual updates.
The only way to achieve our aggressive project plan was an MLP (Minimal Loveable Product) approach as this fit with timescales required and our user adoption plan. To maintain strict controls over time and budget, any change requests from user feedback were examined and prioritised where appropriate. If they were deemed useful but not essential, these were earmarked for future phases of work. This allowed the teams to concentrate on core, essential functionality.
The system "Go-Live" was phased by geographical area, starting with TNLCF's Scotland team. This phased rollout allowed us to devote all necccesary resources on Go-Live support, including fine tuning of training materials and capturing learnings to inform the following phases.
Hyphen8 worked closely with TNLCF's Service Design, Web and Data teams to achieve our shared vision. We became an extension of the internal team, and were thrilled to be referred to as 'part of the family'! Mutual respect and trust was maintained throughout the partnership, which is essential for successful deliver of a project.
Internal champions were identified early on. These played a key role in user testing, provided valuable additional support resource, and became internal ambassadors for the new solution.  Members of the internal and external teams were assigned to roles based on their skills, and we gradually increased the number of Hyphen8 staff involved throughout the project. This allowed us to ramp up as we approached each Go-Live milestone.
Regular communications were maintained throughout the project. This kept all stakeholders informed, while satisfying ongoing audit and governance requirements.
Designing and delivering a clear training and support plan was vital to ensure user adoption and satisfaction. There was a large number and diversity of stakeholders to cater for, and many of them were wary after previous software projects. We surveyed stakeholders throughout to ensure our methods were effective.
We delivered a comprehensive schedule of on-site training sessions. These included general system navigation, as well as role-specific end-to-end guidance of each process.
Users were also given:
Short videos to demonstrate key processes
Dynamic help content built into Salesforce to display guidance relevant to each stage
User-friendly crib sheets with step-by-step guidance on key processes
One-to-one sessions for users with accessibility requirements
Continual knowledge-sharing sessions to widen the support team with increased user numbers
Internal surveys after delivery of training to gauge level of user readiness for Go Live
A close partnership with The National Lottery Community Fund, along with our ability to fix issues quickly, was key to the success of this project. Users have gained huge time savings throughout the grant assessment and payment processes. There are also significant reductions in duplication of data entry, and users can be self-sufficient to create and customise reports.
Five months from initial design to Phase 1 launch
An average satisfaction score of 4 / 5 in Scotland (the primary launch site)
Over 2 million data records migrated from the legacy system
£7.1 million payments successfully processed within the first weeks of launch