Salesforce for nonprofits
The number one Salesforce partner for UK grantmakers
We've got over eleven years of experience designing, building and supporting innovative and flexible solutions on Salesforce, and were Nonprofit Partner of the Year 2022.
We specialise in grantmaking, but we have experience with all types of nonprofit services. This includes fundraising, membership, finances and impact monitoring.
Our experienced team will work closely with yours. Together, we'll design a solution to help achieve your mission and make an impact for your stakeholders.
We'll become an extension of your team, and we'll work with you to develop your platform through our Evolve support team.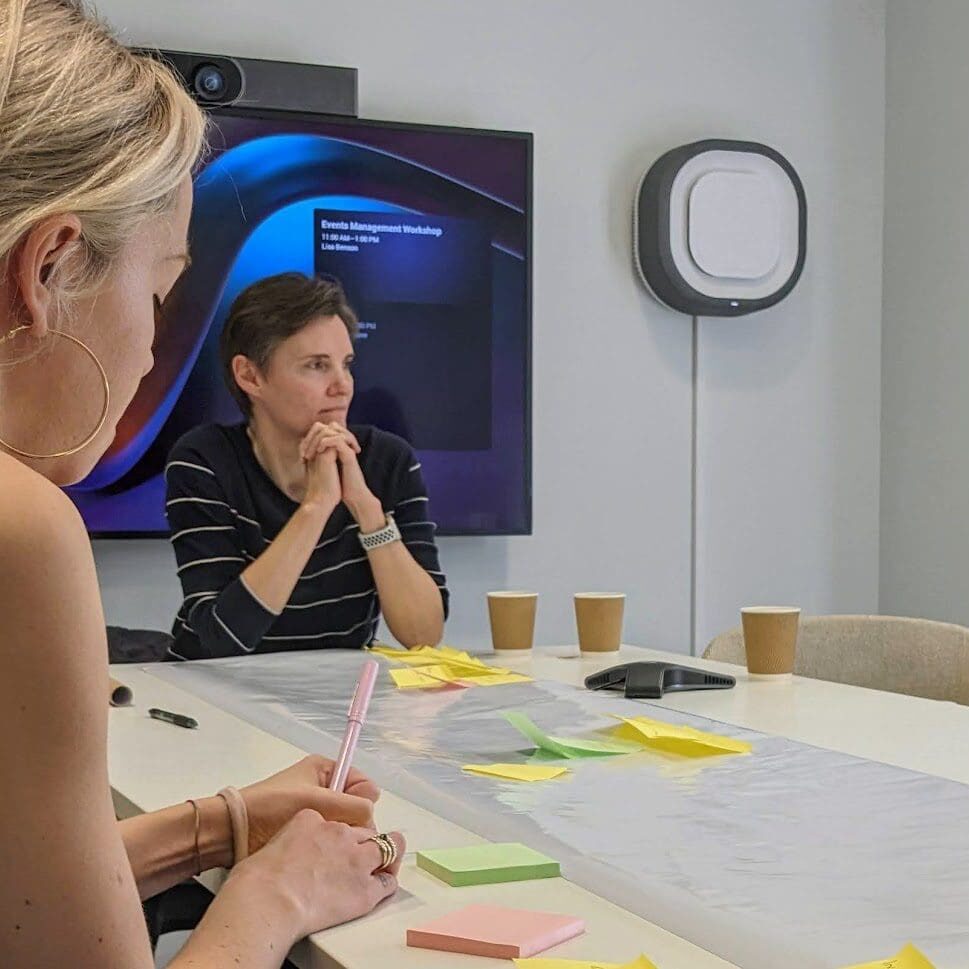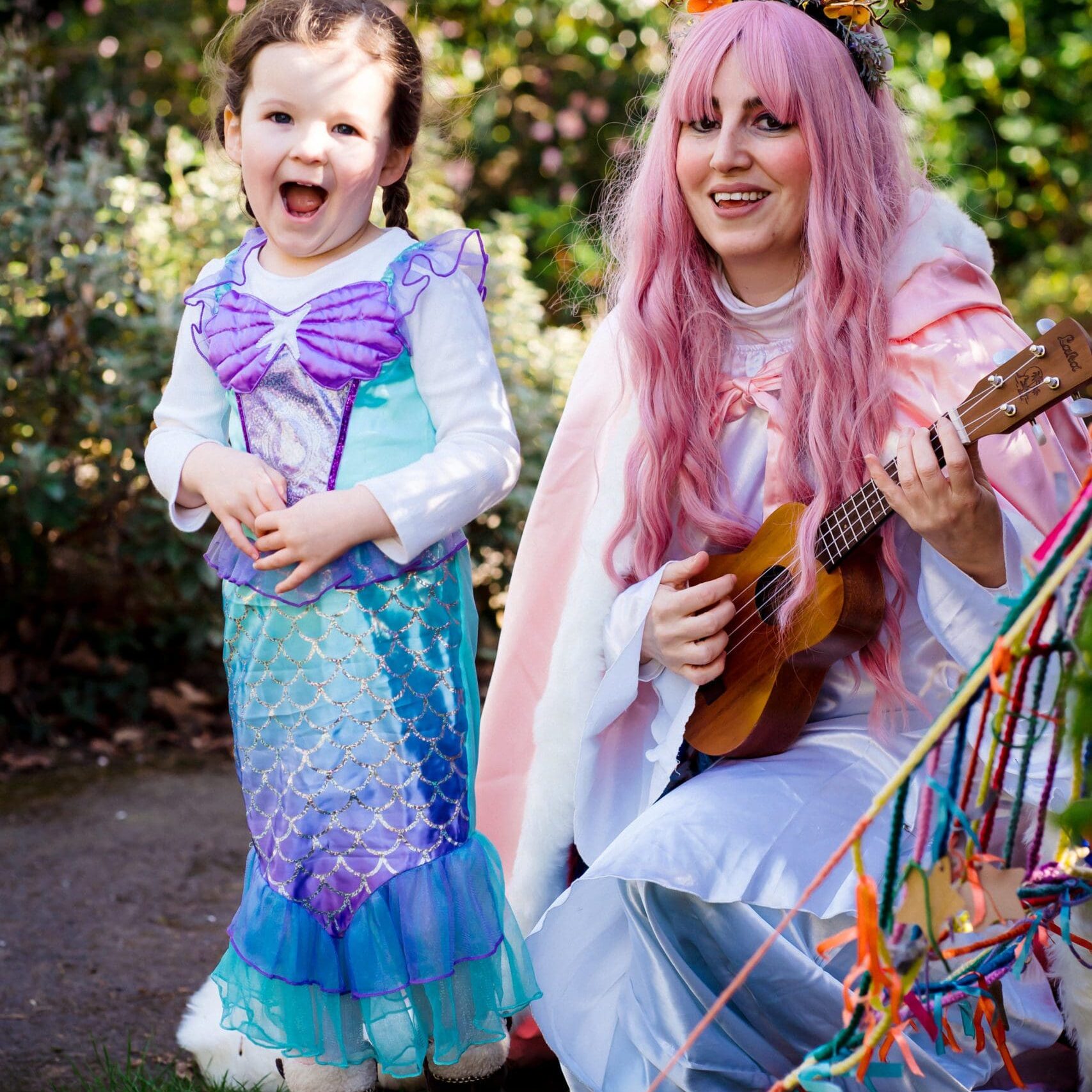 Designing person-centred services for nonprofits to maximise impact
We help organisations to understand the specific needs of your internal and external stakeholders, enabling you deliver services effectively and efficiently to achieve your mission and maximise your impact.
Our Service Designers have years of nonprofit process expertise, and have joined us from a range of leading UK funders.
They are "technology-agnostic", and can work with you whatever software platform you currently use. Service Design can make your services more user-friendly, efficient and accessible to all stakeholders.
Our mission is to make a difference to the nonprofit community

We're on a social mission
Philanthropy is at the heart of everything we do, and we've made it our mission to make a difference to the grantmaking community.
The 8 in Hyphen8 represents our mission to donate at least 8% of our time and profits to the causes we care about!

We're grantmaking experts
As the go-to Salesforce partner for grantmaking solutions, we've delivered over 100 grantmaking systems to all sizes of funders.
We understand the challenges that funders face. We design systems to enhance your impact and deliver the best experience for your stakeholders.

We've delivered solutions in Salesforce for over 100 organisations, and we support many of these nonprofits through our Evolve support platform.
Our 8 values are core to all the work that we deliver, and we approach every project with integrity and respect for our customers and their budgets.
The best Saleforce partner to work for... in the world.
We're committed to being an open and inclusive place for all people to work and succeed, and we were awarded "Best Salesforce Partner to Work For" at the Global Digital Revolution Awards 2023.
Our values inform our work and our company culture, and we don't forget to have fun!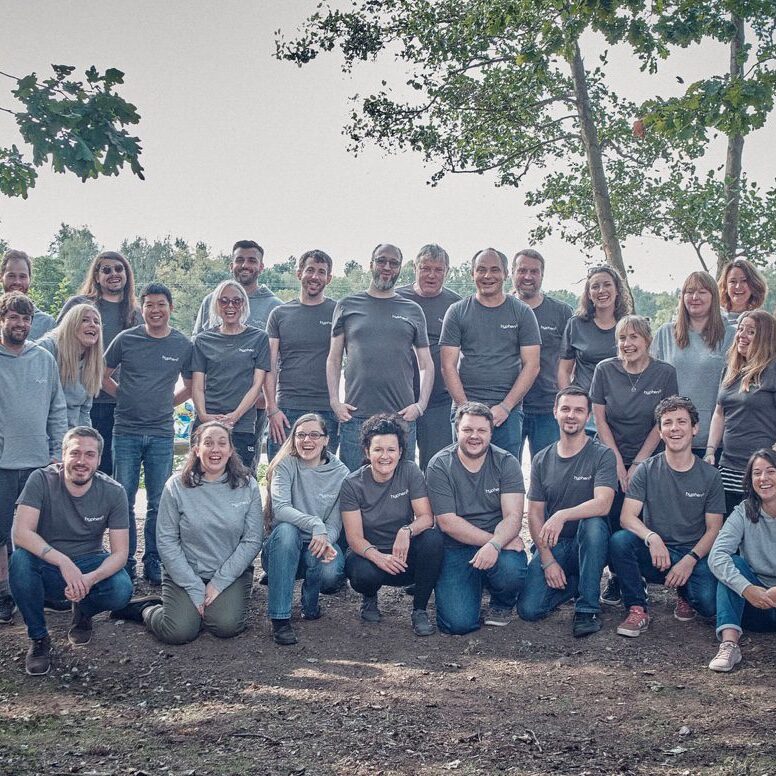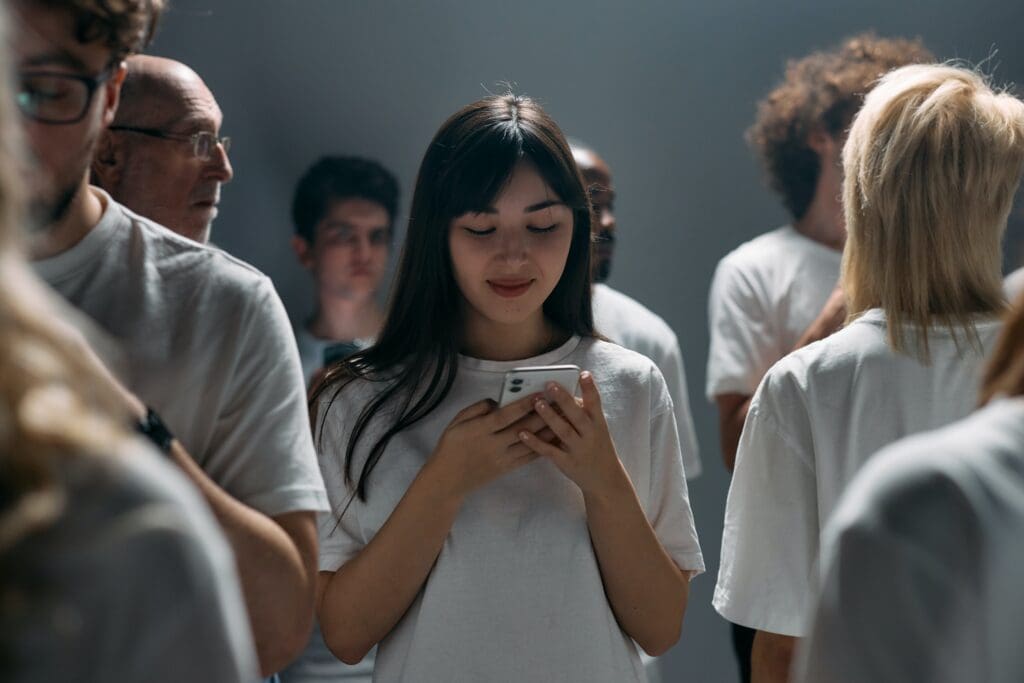 INSIGHT
How Personalisation Supercharges User Experience  
How personalisation supercharges User Experience. At Hyphen8 we put ourselves in the shoes of our users' all…