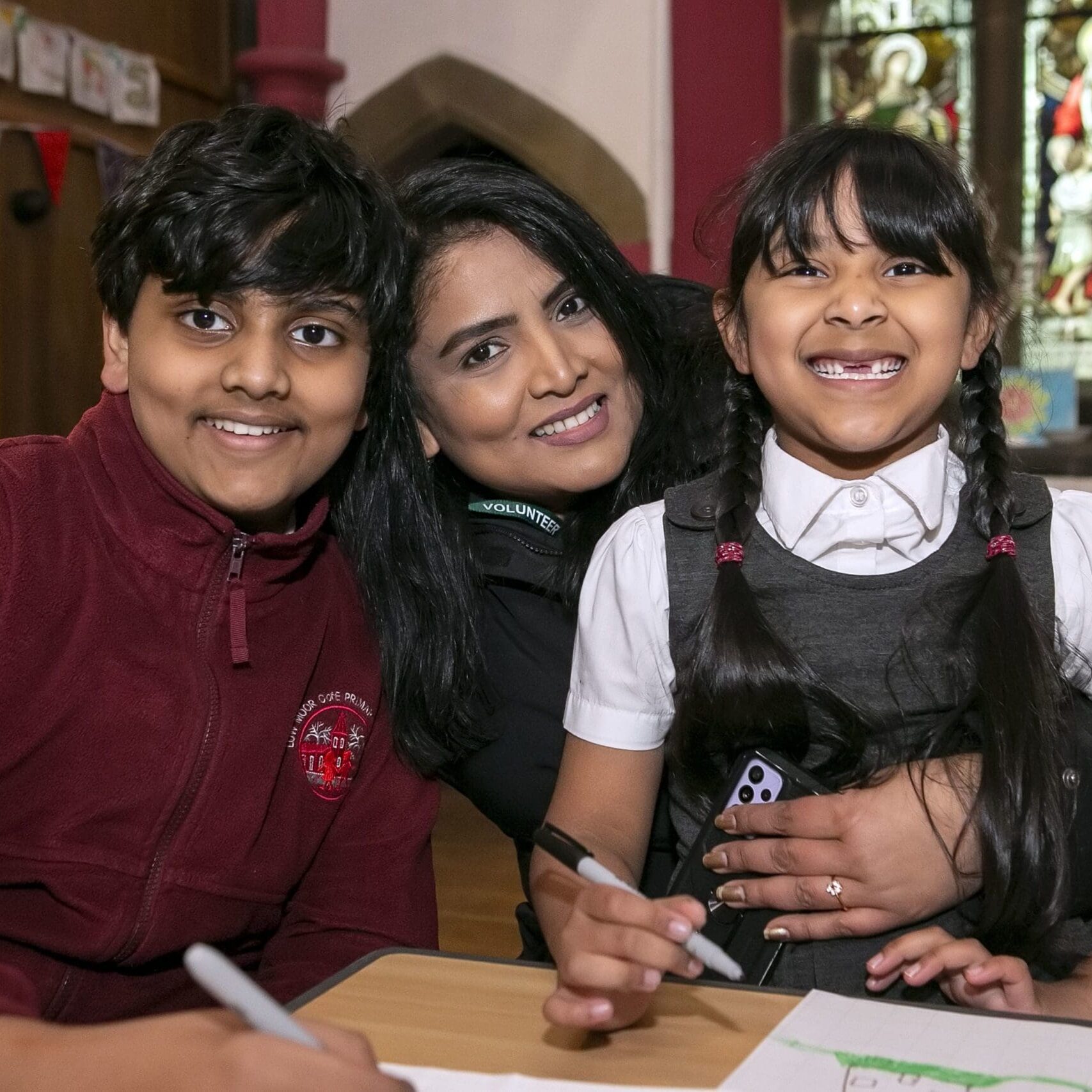 How we work with Co-op Foundation
We started working with Co-op Foundation in 2018, helping the Foundation to improve efficiency across their grant management processes. We implemented Salesforce as a flexible platform that could scale with the Co-op Foundation's ambition and vision, moving away from labour-intensive manual processes and data siloes. 
We've worked closely with the Co-op Foundation ever since, and through our Evolve support service, we've added additional functionality and kept the system on track to deliver the requirements of users and applicants alike. 
Co-op Foundation have consistently shown themselves to be an innovative funder with fairness at the heart of their mission, and a willingness to cooperate with others from across the social change and philanthropy sectors. With the release of the new DEI Data Standard, Co-op Foundation were keen to understand how they could use Salesforce to identify areas where communities are under-represented, allowing them to better target funding. This also aligned closely with their aim of creating diverse, equitable and inclusive communities. 
Our Service Design team worked with Co-op Foundation and the Funders Collaborative Hub's DEI Data Group to better understand the reasons behind the standard, how it works, and how it can be best applied by funders. This information allowed us to create a DEI form which we tested with a small group of Co-op Foundation's applicants to gain feedback.  
Usability testing is vital to better understand how a user may interact with a form, and recent research shows that five users per test uncover about 80% of issues!  This feedback allowed us to further develop the form to ensure usability and clear messaging before agreeing on a final version. 
Hyphen8 have provided excellent support across our team, as we've started to think about how we evolve our data to match our strategic ambitions. One of the most important aspects of this has been our work on the DEI Data Standard. We are now in a position where we will be able to have a much deeper understanding of how the organisations we're supporting are led and governed – ensuring that our funding goes to organisations who are well placed to understand the communities they support.

Working with our existing partners to shape the DEI data standard and test how it will work in practice was a powerful approach, led professionally and proficiently by the team at Hyphen8.
Louise Snelders, Head of Funding and Partnerships, Co-op Foundation
Our team used this form as the basis for our DEI Accelerator, a component that can be installed directly into Salesforce for streamlined DEI data capture. This allows funders to easily benchmark themselves against the rest of the sector, and can give funders the ability to share this information to external services such as 360Giving so that this can be published publicly. This means that funders can accurately demonstrate their DEI progress, while giving a clear view on communities that may be under-represented. 
The DEI Data Standard is a great way of finding out if funding is reaching groups who historically experience inequity. It lets funders see how they compare to others working across the sector.

We've worked with funders such as Co-op Foundation to tailor the design of the form and guidance to their needs. We've also ensured that it's accessible for their applicants and grantees.

While the taxonomy needs to remain consistent, each funder should take a proportionate approach to the framework relevant to their strategy and who they fund. For example, those who mostly provide unrestricted or core funding might need a different approach to grantmakers primarily offering restricted project funding. We can help to talk it through and explore the best options for our clients.
Kirsten Wolff, Senior Service Designer at Hyphen8