User Experience (UX) Design takes all aspects of a product or service into account, and provides meaningful and relevant experiences to users.
This includes how a product or service looks, functions, and how it ensures accessibilty and usability.
We focus on your users' perspectives. By learning more about your users, we can help you prioritise what's important to them. We can also help you build the right system the first time round, rather than having to revisit and rebuild based on user feedback.
We've designed a range of UX Design Packages to give you:
Clearly defined outputs
Estimated timescales to deliver
Amount of committment from your team
Indicative costs to allow for budgeting
An understanding of what comes next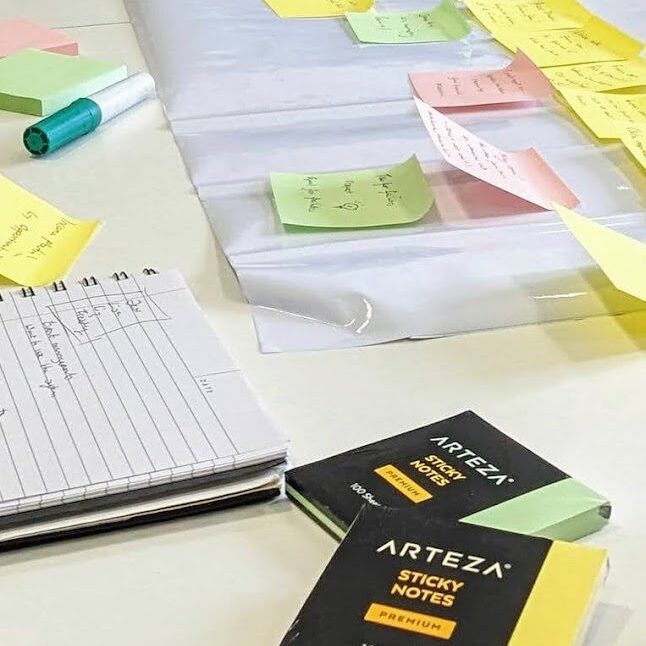 At its core, accessibility is all about inclusivity. While achieving 100% accessibility isn't easy, understanding your current level is a crucial first step. By establishing an accessibility standard, you can minimise exclusion and expand access to a larger user base.
If you've never taken the time to assess the accessibility of your portal, website, or online forms, they may not be fully accessible. This can unintentionally exclude potential users, impairing their ability to access your content, products, or services.
We can help you to make first step on the ladder to inclusion for all.
Review - we'll review your content, structure and colours in line with Web Content Accessibility Guidelines (WCAG 2.1)
Insights Report - key insights and recommendations to improve product accessibility
Quick Fixes - we'll help you implement some "quick win" fixes and will give you the tools to maintain the level of accessibility you've achieved
Fixed costs of £2,610 ex VAT (assumes one medium complexity service / process)
We helped Lloyds Bank Foundation to co-design a new programme aimed at helping d/Deaf and Disabled people's organisations.
We're grateful for your support over the last few weeks getting the Diversity, Equity and Inclusion (DEI) form implemented, getting the portal looking really GREAT and most importantly, ensuring it is as accessible as it can be. We love it! You also helped us to see how we could improve our Form Assembly application form to make that it is more accessible for screen readers.
Systems Manager, Lloyds Bank Foundation for England & Wales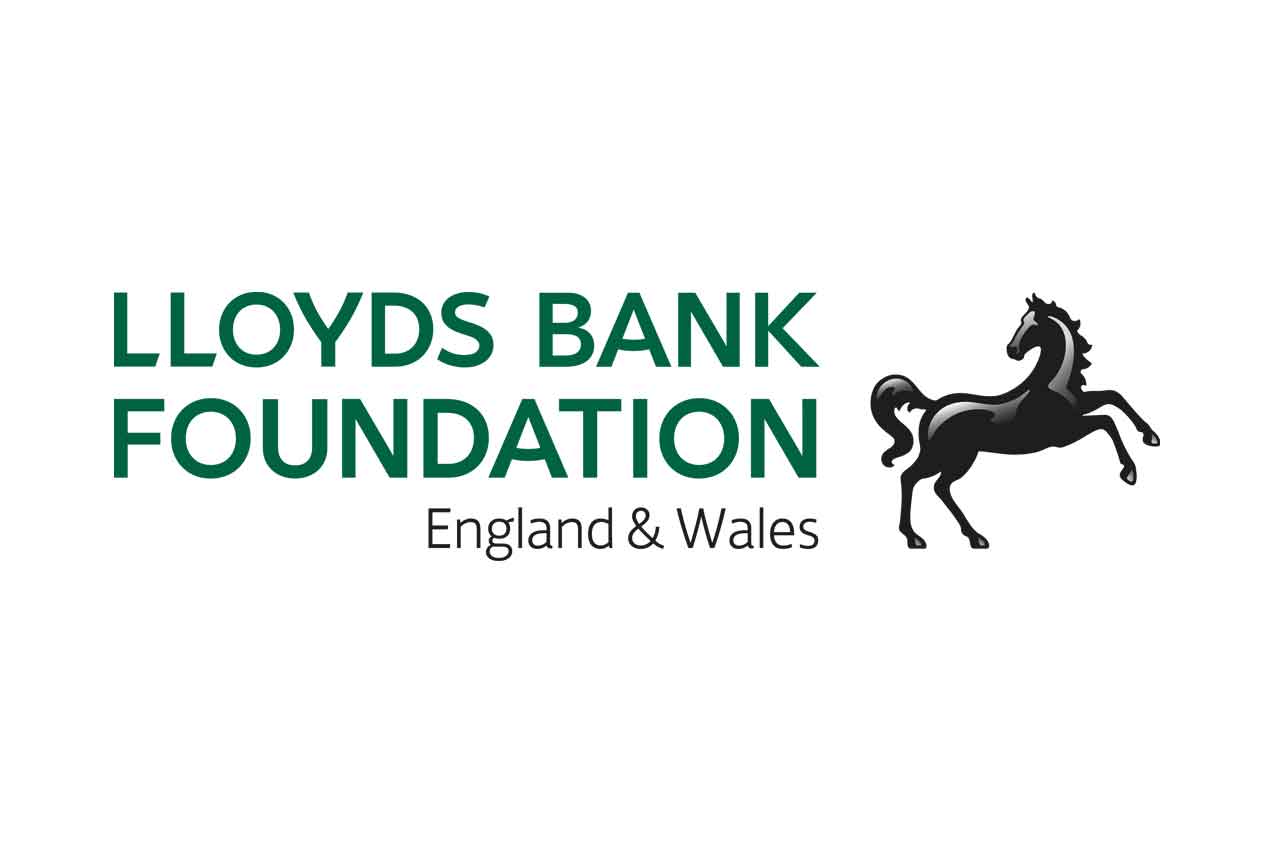 Are you concerned that users are left confused by unintuitive processes, unfamiliar language and cluttered interfaces full of irrelevant information?
Improving the tasks that matter most to your users is the best way to increase their satisfaction. We'll help you identify these top tasks, prioritise where the value for your users is the highest, and identify potential improvements. You'll get
Analysis to identify the core tasks completed by your users
A "screen-by-screen" expert review of your three top tasks
Analysis of the pain points
Identification of improvements that could be made
Give rough scope for the bigger tasks
Fixed costs of £3,045 ex VAT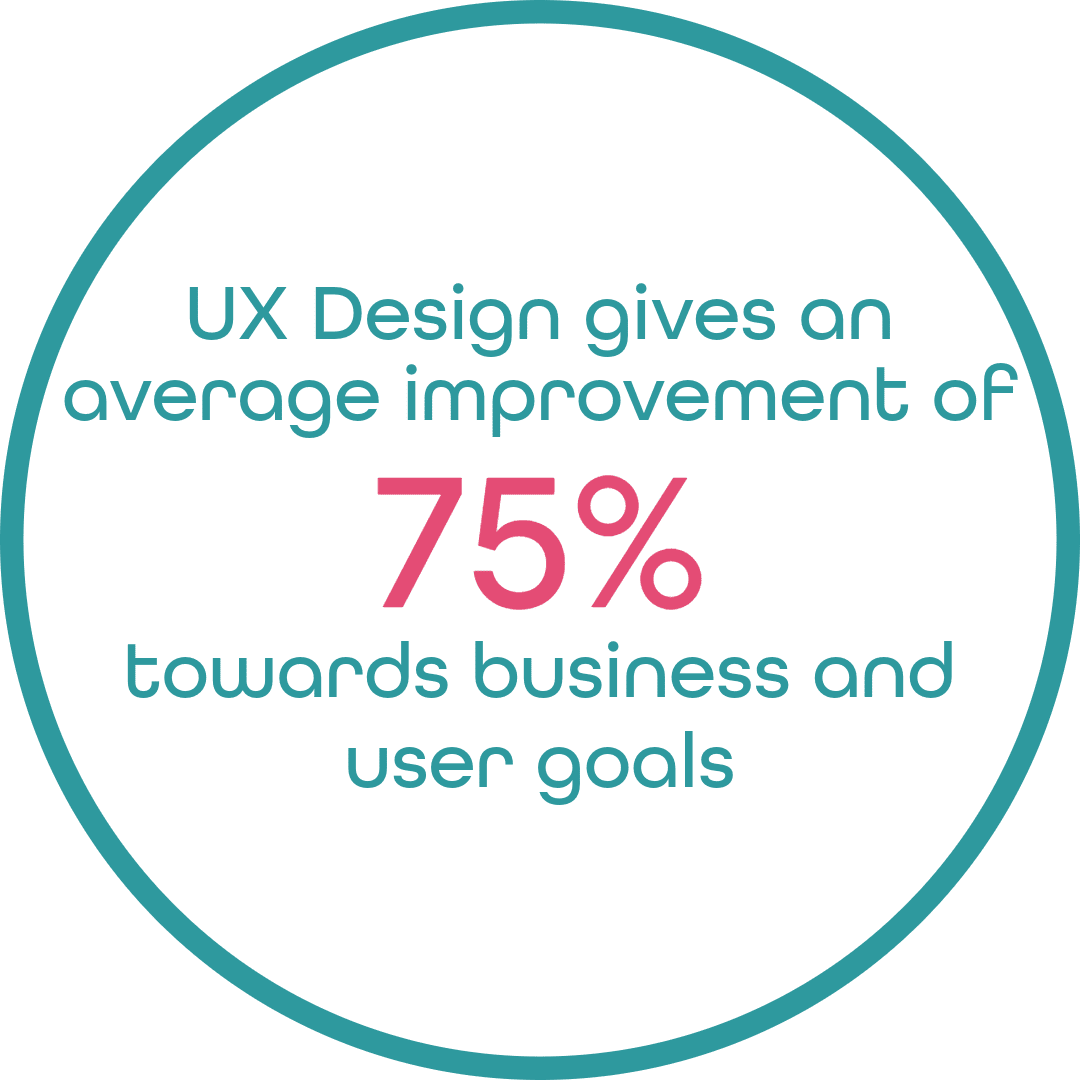 The #FixTheForm campaign is a grassroots international movement to identify and fix the worst elements of funding application forms.
We'll apply the campaign's findings to your forms. Our Form Review will reduce the burden on your applications by providing them with the most user-friendly forms possible. You'll get:
Form Review - a step-by-step review of the form by our UX experts
Analysis of your form's pain points
Identification of any potential improvements that could be made
Prototype form incorporating our suggested improvements
Rough scope to fully develop the prototype
Playback of the prototype and improvements scope to your team
Fixed costs of £4,350 ex VAT
"These changes will really help us be able to spend less time and money on form filling and more on the causes and people we support"

"Making the application process pain-free and user-friendly will lower the barriers for the organisations that need your support the most."

"I have literally lost hundreds of hours to troubleshooting and navigating poorly designed grant applications and portals."
#FixTheForm Survey Respondents
Do you have complaints about your service that you can't understand? Do you keep making improvements that "move" the problem rather than really solving it? We can identify the core problems by observing real users interacting with your service.
You'll get the chance to watch real users as they perform the tasks you've set them. We'll tailor the tests to your specific needs and goals. We can target specific user groups, a particular task, or a user journey to give the most valuable insights to help you make decisions.
You'll get:
Recruitment and organisation of your user groups
Test script for your users
Usability tests x 5
Sense-making to shape findings and insights
Analysis of all outputs
Playback workshop to collaboratively explore outputs
Recommendations report outlining how your user experiences could improve
Fixed costs of £4,350 ex VAT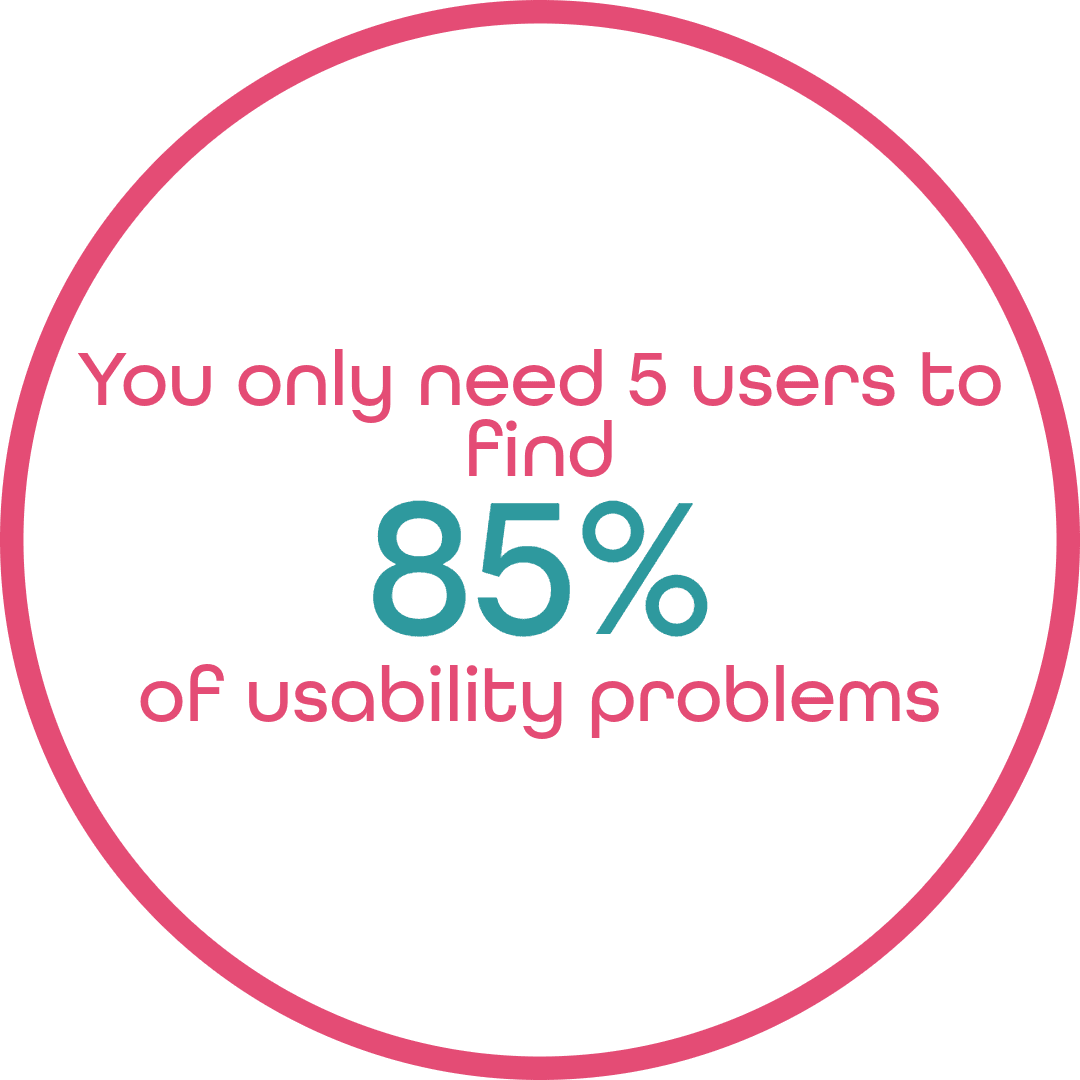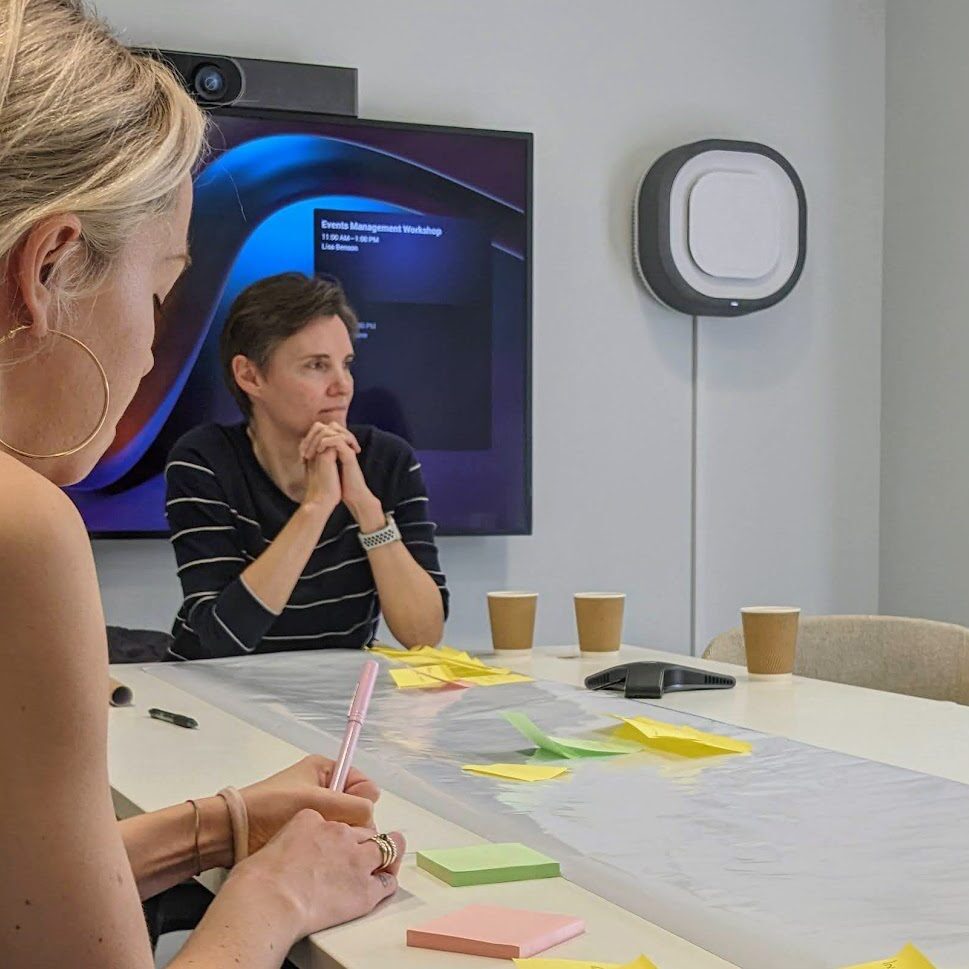 We offer a range of services, whether you want to review a process, a whole service, or even your organisational design. We also offer design and research services for smaller projects such as reviewing the content and usability of online forms and websites or carrying out an impact evaluation. Our services are bespoke and we can recommend a package that will fit your needs and budget.
We recommend thinking about service design at an early point in your project, before coming up with a solution.
Impact evaluation reports
User journey maps
Service blueprints
Process maps
Design prototypes
User Personas
The best Salesforce partner to work for... in the world.
We're committed to being an open and inclusive place for all people to work and succeed, and we were awarded "Best Salesforce Partner to Work For" at the Global Digital Revolution Awards 2023.
Our values inform our work and our company culture, and we don't forget to have fun!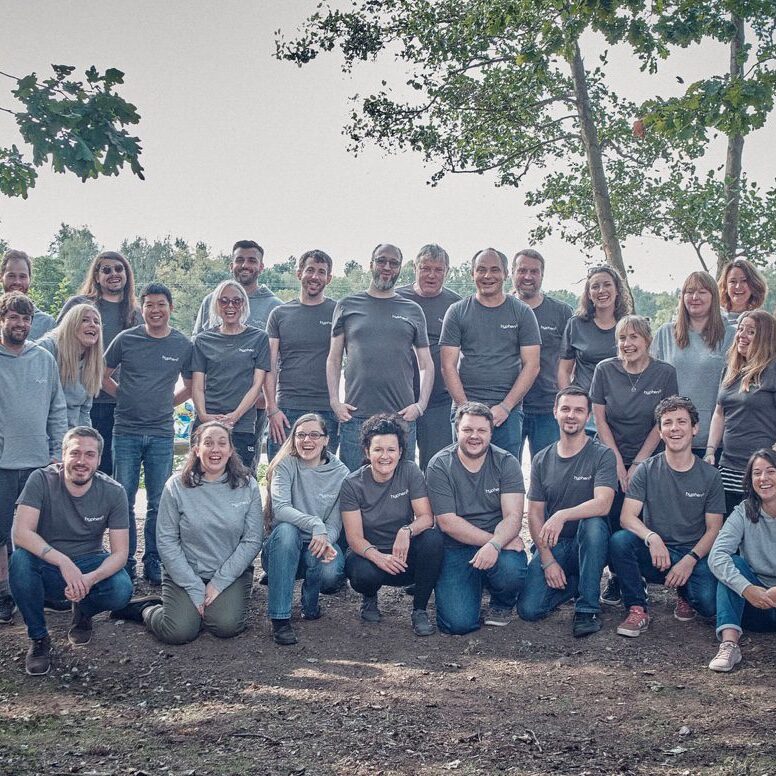 Create positive experiences for your stakeholders
Let's work together to empower your users, maximise your impact, and deliver against your mission
Our team share their insights on Salesforce releases, administrator best-practice and new innovations coming to the platform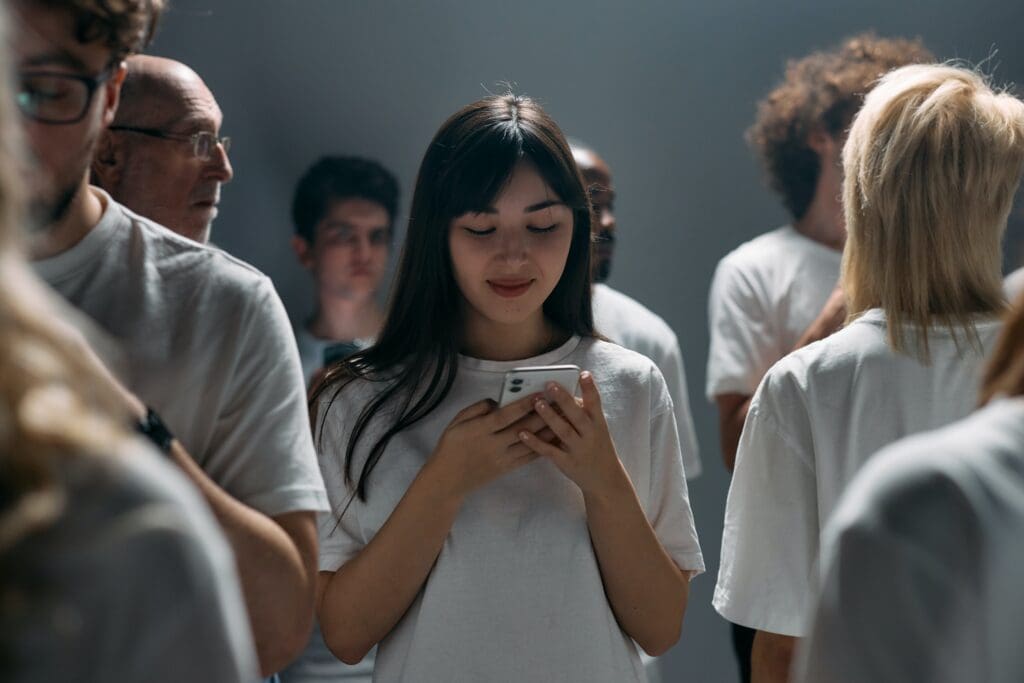 Insights
How Personalisation Supercharges User Experience  
How personalisation supercharges User Experience. At Hyphen8 we put ourselves in the shoes of our users' all…