Hyphen8 on Tour! Salesforce World Tour London '23
If you were at Salesforce World Tour London on June 29th, you might have seen some familiar faces in the crowd…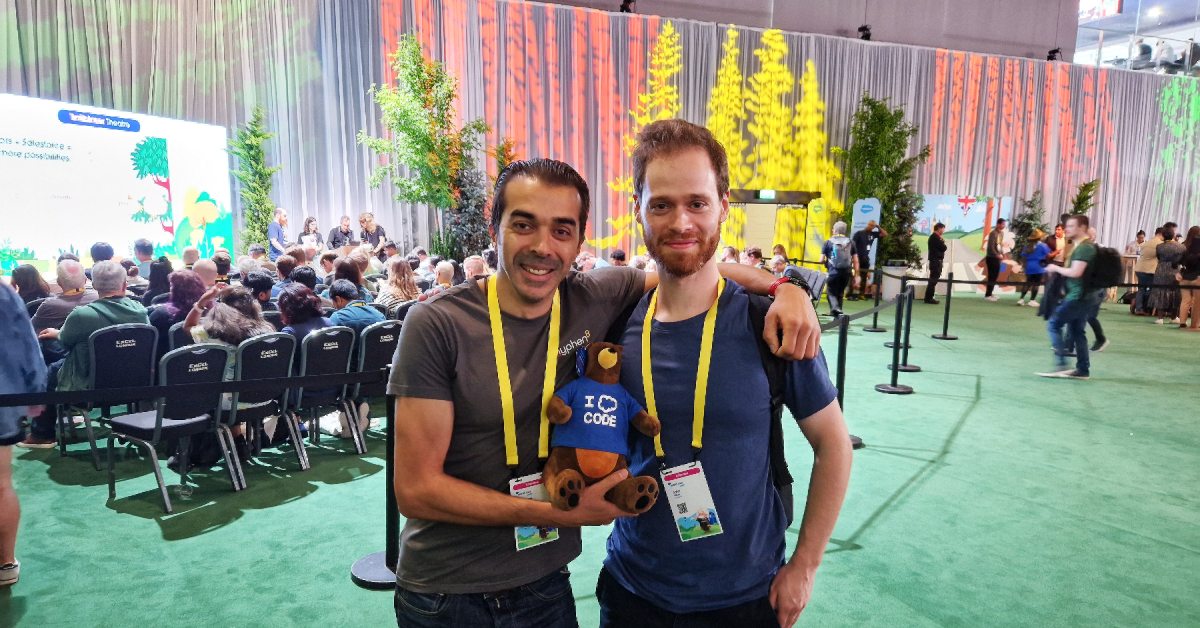 Our enthusiastic Hyphen8 team attended to learn about the exciting new advancements coming from Salesforce, ready to "wow" our customers in the future!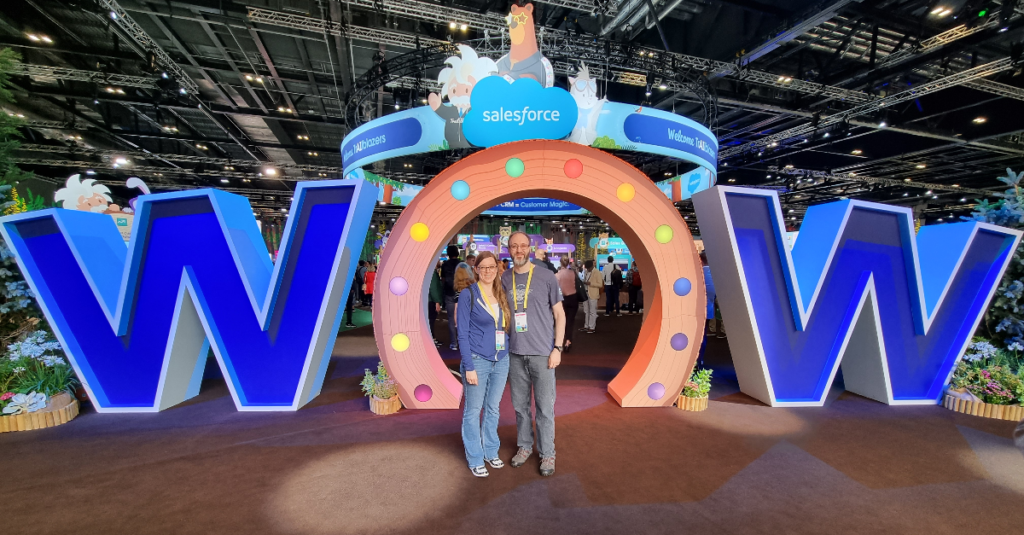 In case you didn't attend (or haven't yet watched any of the content for free online), here are a few of my highlights from the keynote speech:
AI Announcements
The keynote, led by Salesforce UK&I CEO Zahra Bahrololoumi CBE, kicked off the largest-ever World Tour in London with 80+ sessions and 50+ demos.
The voice of Oscar-winning actor Matthew McConaughey echoed around the ExCel Centre, setting the stage, declaring that Salesforce is now…
"reimagined for an AI-first world… with Trust at its core."
This theme resonated throughout the day, encouraging people in the Salesforce Ecosystem to get skilled up, ready for the changes that are coming with AI in the future.
One of the big announcements was the introduction of Salesforce's AI Cloud, powered by the Einstein GPT Trust Layer. The aim of this package is to integrate AI, data, analytics, and automation across Salesforce applications like Sales, Service, Marketing, Commerce, Slack, Tableau, Flow, and Apex.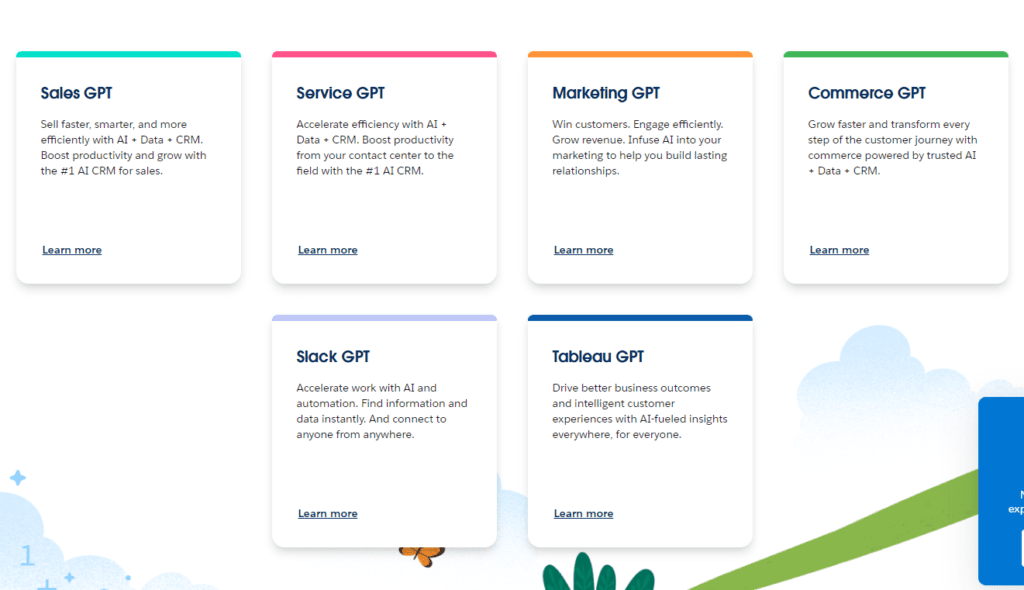 Salesforce emphasised their understanding of the importance of building trust when it comes to AI. They prioritise security, privacy protection, and trust-building initiatives to ensure that generative AI becomes a force for good.
AI is very much a focus for Salesforce in the immediate future, but at Hyphen8 we are still exploring and opening discussions with our customers on the impact of AI and the practicalities of its ongoing introduction and development.  Whilst these discussions are ongoing, we are encouraging our customers to ensure that their existing processes and Salesforce Orgs are adhering to best practice, so that they our customers are best positioned to embrace developments moving forwards.
One of the ways we're opening these conversations is through our Summer of Service Design. Look out for more communications coming over the next few months about how our Service Design team can assist you with improving your end-to-end processes!
1-1-1 Model
Salesforce highlighted their 1-1-1 Model, where 1% of time, product, and financial resources are dedicated to making a positive impact. Initiatives like the Power of Us Program provide discounted Salesforce technology to education and non-profit organizations. Thanks to this commitment, 54,000 non-profits run on Salesforce for free, and over 17,000 organizations (including Hyphen8!) have signed up for Pledge 1%.
Commitment to the UK Market
Salesforce emphasised their commitment to the UK market, announcing a $4 billion investment over the next 5 years. This investment fuels AI innovation, customer success, and growth, aligning with the UK government's vision to become a global technology hub.
You can find out more about this investment by reading Salesforce's press release here.
As the curtains closed on Salesforce World Tour London 2023, our Hyphen8 team left feeling excited about the enhancements coming to Salesforce. The event provided us with invaluable insights into the future of AI, data, and automation. At Hyphen8, we're continuously monitoring developments and trends to better serve our customers in the future.