Evolve Your Salesforce System
Evolve is our flexible Customer Success and Support service. We work with over 100 nonprofits to maintain and develop their Salesforce environments.
We know that know that having another system to look after can be daunting for nonprofits. We can be an extension of your internal team, giving you technical expertise on-demand:
Guidance on governance and best-practice to ensure data security compliance
Flexibility to "top up" your support balance if you have more significant enhancements planned
A fixed day rate for all resources, whether you need help with system administration, training, development or Service Design consultancy
Regular strategic reviews with your Customer Success Manager to plan the use of your Evolve time
Pay in advance for an agreed number of days per year to suit your needs and help with budgeting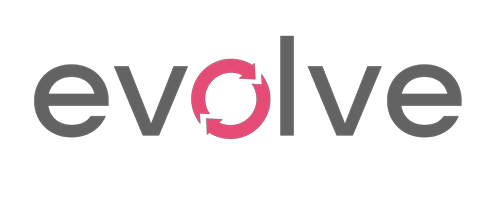 The Hyphen8 team are a joy to work with. They're experts in all things Salesforce, but they don't communicate in complex IT speak! Their turnaround time is excellent - they're highly efficient.
Halifax Foundation for Northern Ireland

Ongoing access to expert advice
Additional training to ensure and maximise user adoption
Guidance and best practice to boost your organisation's success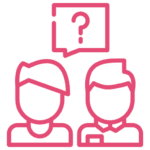 Ongoing system configuration and development
Technical resource to fill your skill gaps cost-effectively and without recruiting
Trusted advice on platform innovations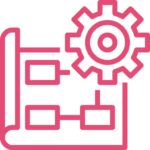 Case Response from 9:00 - 5:30, Monday - Friday
Guidance on annual Salesforce releases
Single point of contact, we will work with third-party providers for you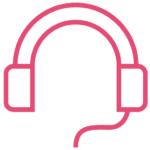 Hyphen8 are a team of extremely knowledgable people who take the time to understand your needs and to suggest solutions. They're responsive to support calls, and always patient in helping their customers to understand what is being implemented.
Inspiring Scotland
The best Salesforce partner to work for... in the world.
We're committed to being an open and inclusive place for all people to work and succeed, and we were awarded "Best Salesforce Partner to Work For" at the Global Digital Revolution Awards 2023.
Our values inform our work and our company culture, and we don't forget to have fun!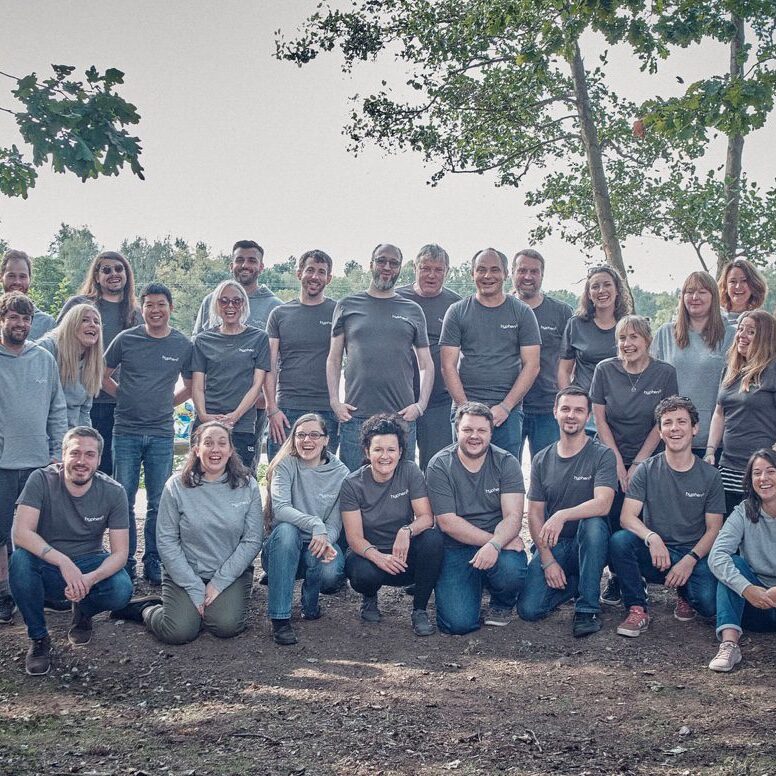 Create positive experiences for your stakeholders
Let's work together to empower your users, maximise your impact, and deliver against your mission
Our team share their insights on Salesforce releases, administrator best-practice and new innovations coming to the platform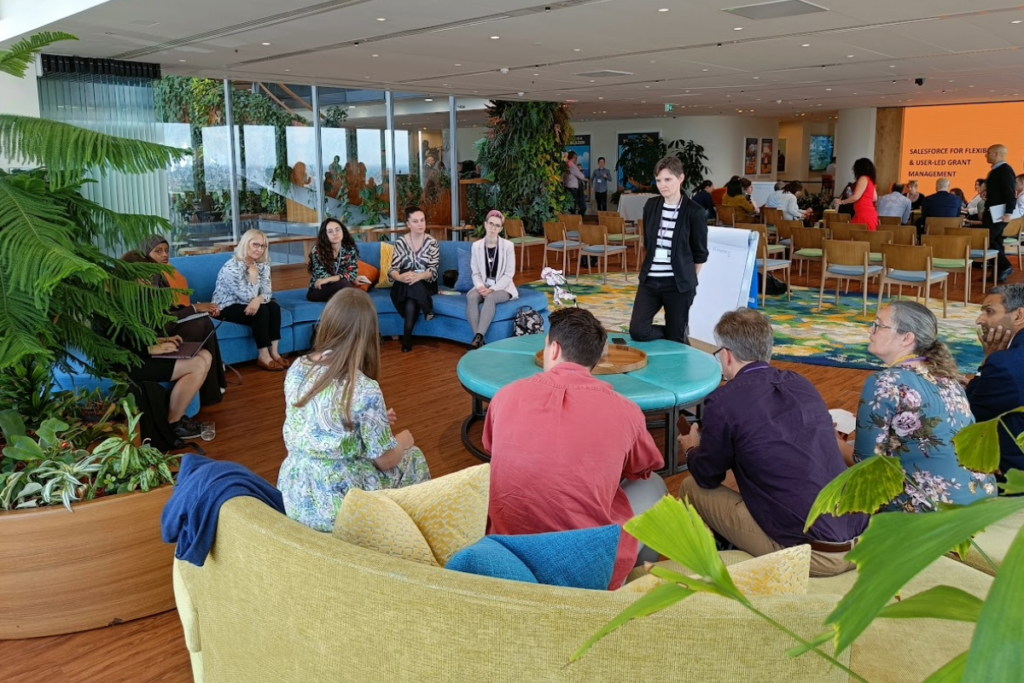 Insights
Funders Collaboration Group: Service Design Special
To kick off our Summer of Service Design, our June Funders Collaboration Group (FCG) session focused on…