Dyslexia Awareness Week – Uniquely You
Tim McGraw - Senior UX Designer
It's Dyslexia Awareness Week, so I thought I'd take a moment to raise some awareness!
Yip, I'm dyslexic, just like around 15% of the population. It's a bit of a mixed bag, you know? Reading and spelling can be challenging, but there are some cool advantages too.
Dyslexia gives you this unique perspective that can really help in visual and creative fields. Plus, it hones your spatial awareness skills, which come in super handy in stuff like architecture and engineering (among other things).
Most of all, living with dyslexia builds up your resilience and determination. This video always chokes me up: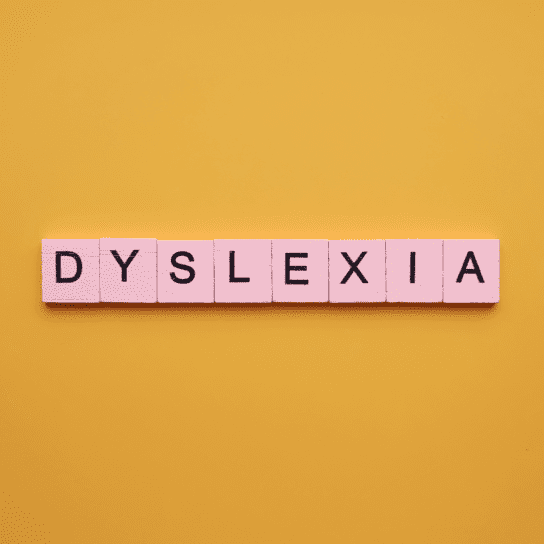 Tools for working with Dyslexia​
There are loads of handy tools out there that have been a lifesaver for me. This includes the basic ones (such as spellcheck, which is a bit of a no-brainer!).
I keep stumbling upon new ones all the time, and I love seeing how I can incorporate them into my daily routines. Recently, I've been using Speechify, a natural voice screen reader that uses AI to convert text to speech. This gives me a whole new way to take in written information. There's a whole range to choose from too. Snoop Dogg's lent his voice to it, so you can have him read Shakespeare to you if you fancy!
Made by Dyslexia is a fantastic learning resource that helps people to understand, value and support Dyslexic thinking. They're led by successful dyslexics, and celebrate the benefits that it can bring. For example, did you know that light bulbs, iPhones and aeroplanes were invented by a Dyslexic mind?
Help and support for Hyphen8 staff access needs
One of our core values at Hyphen8 is to support each other, and the UX and Inclusive Design Community of Practice (which I chair) will now be offering help and support to my colleagues with access needs. These could be things like dyslexia or dyscalcula, visual or auditory impairment, or neurodiversity.
Often access needs are invisible, and people can spend years masking them from their peers to avoid feeling judged. I'm proud to be part of making sure that everyone feels supported and included. That includes my "day job" (such as designing accessible portals for our nonprofits), as well as ensuring that our team have the tools and accomodations that they need to succeed.