Who are the Robertson Trust?
The Robertson Trust was established in 1961 by the Robertson sisters Elspeth, Agnes, and Ethel who donated the shares in their businesses, founded and developed by their grandfather and father, to the Trust for charitable purposes.
The Robertson Trusts mission is to improve the quality of life and realising the potential of people and communities in Scotland.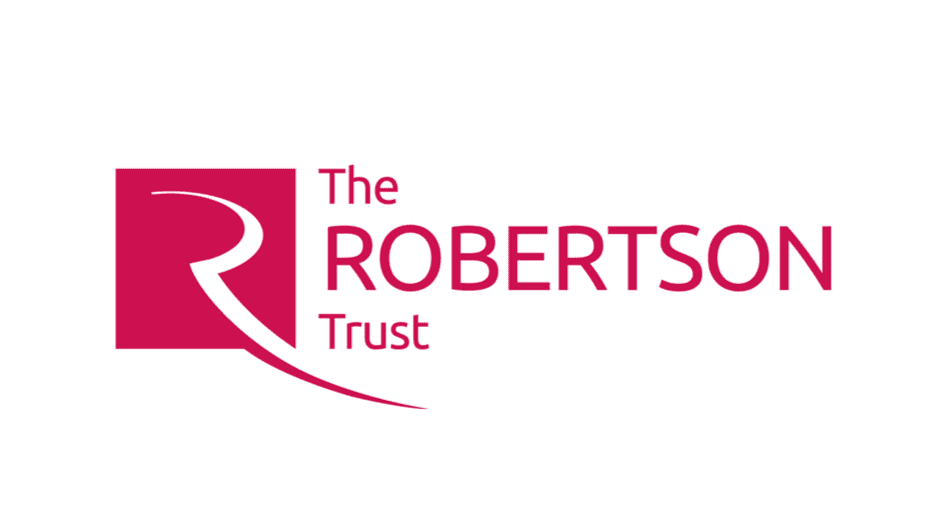 The Robertson Trust had been long-time users of Salesforce, and were using Salesforce "Classic" to manage their grant-making processes. To make use of new development on Salesforce, the Robertson Trust planned to upgrade to Salesforce Lightning. This would let them use new features and enhancements such as paths and enhanced file management.
Due to the nature of the Trust's existing configuration, this transition required some development to help migrate existing functionality and to ensure continuity for users.
Firstly, we completed a full assessment of the Trust's Salesforce environment, documenting all components and required workflows. This let us create a new solution design, and to accurately estimate the time and resource requirements for the project.
All identified changes were collated into a concise readiness document, along with budget estimates and timelines.
Notes and attachments were migrated to use the new Salesforce Files and Enhanced Notes features. Custom functionality and third party apps were updated where necessary. Robertson Trust were advised of any users currently logging in using non-recommended browsers and provided with a list of recommended by Salesforce browsers.
All changes were made available to the Trust in a "sandbox" environment, letting users test the new features without the risk of impacting on live data. The system was thoroughly tested before the system went live. Our team were on standby following deployment for aftercare and further support.