The Carnegie Trust for the Universities of Scotland
Who are the Carnegie Trust?
The Carnegie Trust for the Universities of Scotland was created by Andrew Carnegie on 7 June 1901, and was incorporated by Royal Charter on 21 August 1902.  The Trust was funded by a gift of US$10 million – a then unprecedented sum, yielding over £100,000 per year at a time when the total government assistance to all four Scottish universities was only about £50,000 a year.  The Trust now manages a number of grant programmes to fund undergraduate student tuition fees, PhD and research projects.​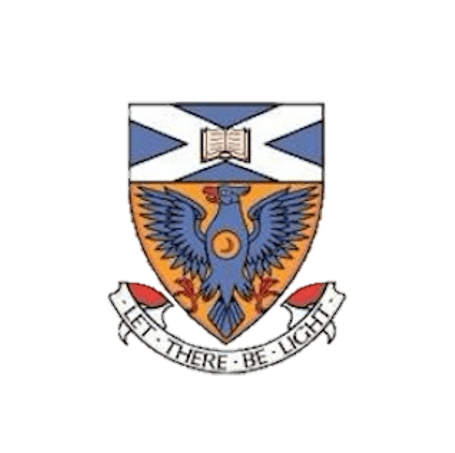 CTUS had extremely limited resources, a very small administrative team to managing multiple ongoing complex grant programmes​, with a Manual, paper-based processes​. The previous custom-built Access database did not provide full history of engagement with external audiences​ and this had meant that multiple spreadsheets had been created to store data associated with processes and contact groups not catered for on the Access database​ this meant that without one centralized system there was no visibility of full nature of engagement with each stakeholder who often play multiple roles​.
Alongside this all payment data was double keyed into spread-sheets for checking against Sage by the part-time bursar​.
We implemented our standard data model to optimise grant-making including custom objects for Grant, Review, Monitoring, Payments, Fund transactions​
Set up a range of complex online grant application form templates designed for each programme using formFlex, Hyphen8's integrated form solution​.
Multi-step online endorsement process for external university supervisors to approve student applications​ alongside this we created a process to assign specialist peer reviewers based on research area, send a peer review form and amalgamate submitted scores​. A process to assign each grant application to multiple panel members with multiple links to submit review.
Payments were made so much easier with the automation of fund commitment and scheduled payments based on specific scheme criteria with nominal coding required by SAGE. Along with a  Batching process to retrieve pending financial transactions by type to generate a formatted export file of all data to be imported into SAGE. This has really helped the part time bursar to manage payments.
Positive feedback received from applicants, endorsers and University administration contacts who have an Improved user experience and now automatically receive confirmations​
 Significant time-savings thanks to automated reminders, status updates and online data capture throughout the grant-making lifecycle​
 Reduced manual data entry by 100% – all information is submitted online and matched to existing records where relevant​