Who are Pears Foundation?
Pears Foundation was established by Mark, Trevor and David Pears, all of whom serve as its Trustees. Their purpose was to apply some of the resources of their family's property company, the William Pears Group, to fund organisations and projects working to deliver progress on key issues affecting the wellbeing of people in the UK and all over the world.
Pears Foundation are an independent, British family foundation, rooted in Jewish values, that takes £15 ‐ 20 million of private money every year and invests it in good causes. Pears Foundation promote understanding of key issues through research and education programmes. They drive engagement in social progress across the UK and globally, particularly in young people, and support organisations focused on wellbeing for everyone, especially those with a tough challenge to face.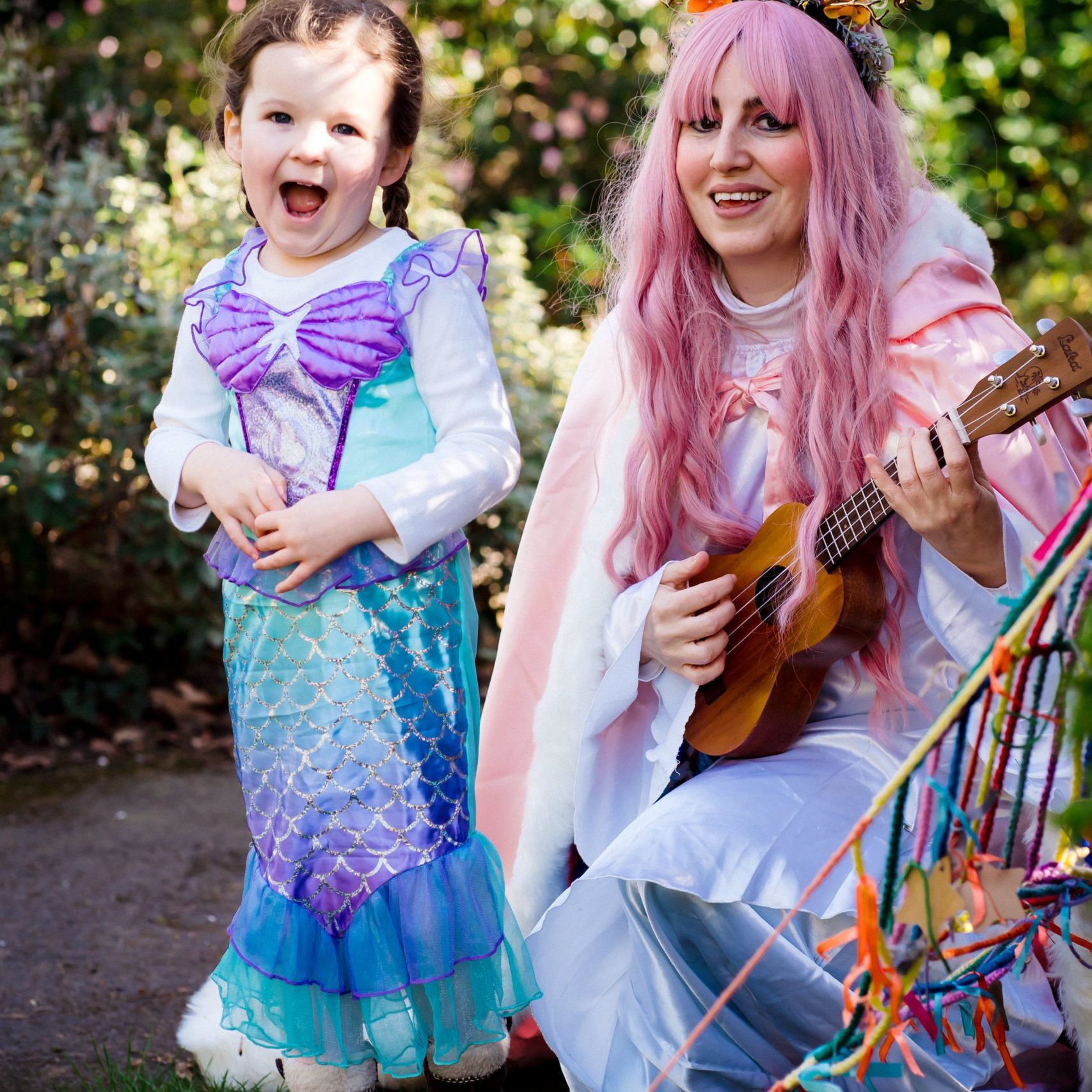 Pears Foundation were struggling with an outdated system that no longer fitted their needs, they needed the ability to manage different grant types all the way from the trustees deciding to fund an organisation all the way to end of grant reporting.
With Salesforce as the chosen platform, we built out their grant-making process from the assistant entering the grantee onto Salesforce through to payment. Pears foundation had a custom batching process designed and built, so payments automatically are added onto a payment batch once they have been approved with finance, once the payments are approved off line, a final CSV file is then exported from Salesforce and uploaded into their finance system for payment.
Pears foundation utilises some of grantFlex's standard objects, such as funding requests, requirements, and payments, combined with Salesforce's NPSP standard account and contact objects and fields.
The Pears Foundation also utilise Conga Composer to create merged documents, one of their main uses for the merged document is for Trustee board meetings where they need to sign off grants offline, by using conga they can create board papers which contain the information and detail needed for each request.
Pears also use form assembly for their grantees to submit invoices and any additional information required before the first payment can be made, all the way through any monitoring to the end of grant reporting. By using form assembly, they can ensure that the files and related information are stored on the correct funding request and this in turn reduces the amount of admin required for each request.
Reports and Dashboards play a major part at Pears, they have a comprehensive suite of reports and dashboards that the team drill into daily, including upcoming monitoring requirements, payments due this month, total awarded this month etc. This is something that in their old system was a very time-consuming task.