Local Trust is a place-based funder that supports communities to achieve their ambitions.
Their aim is to demonstrate the value of long term, unconditional, resident-led funding. They support 150 local areas to transform and improve their lives and the places they live.
In 2012, the National Lottery Community Fund entrusted Local Trust to deliver the Big Local programme. This would give 150 local communities £1m each, with no strings attached. The £217m fund to support the programme is the largest single-purpose Lottery-funded endowment ever made, and is the biggest ever investment by a non-state funder in place-based, resident-led change in the UK.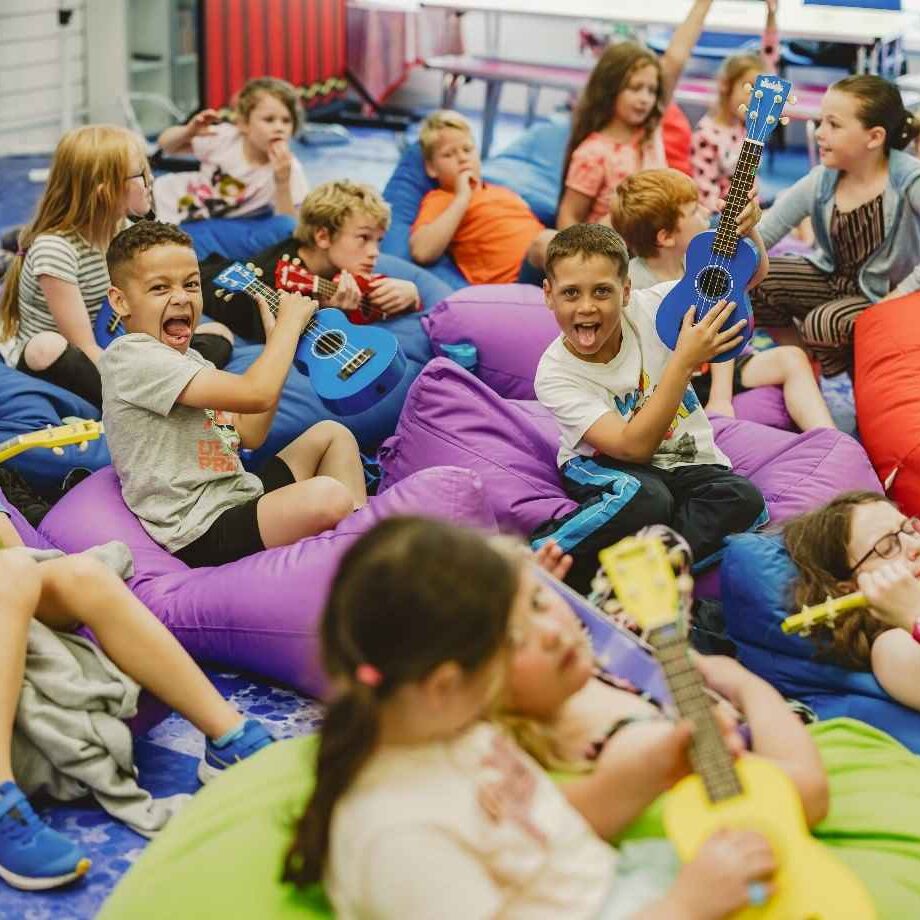 We worked with Local Trust to deploy Salesforce to manage all funding to community projects in the 150 Big Local areas.
The solution includes the processing of funding applications, payments and reporting. Hyphen8 built this cloud-based platform using the Salesforce Outbound Funds module and Experience Cloud to give access to grantees via a portal.
This has transformed business processes for the Local Trust funding team, freeing up their time to manage their workload and speak to their stakeholders. Portal access has given grantees the information and tools they need to make the most of their funding, without relying on answers from Local Trust staff.
In each of the areas that Local Trust funds, Big Local works with a "Local Rep" and a "Local Trusted Organisation". Through the portal, Local Reps can view funding information, apply for further funding and can communicate with Local Trust in real time about their activities and needs for support.
It's really important to us as a resident-led funder to know people are much happier with how the system works, and that we are able to exchange much more timely and accurate information from the communities we work with.
Adam Cross, Big Local Programme Coordinator
From the first day of the project, our Service Design team engaged with ALL users, from Grant Managers and Administrators, to Finance Officers and Local Reps. Our Service Design team are non-profit process experts, with years of grant-making experience. This stage included:
User journey mapping
Active observations of people's daily work
Visioning sessions
Testing sessions
User interviews & workshops
Developing and playing back user stories
Pre-deployment observation
Three key decisions made Local Trust's new approach to tech successful:
A radical shift to new cloud tech and open communication
Rather than tweak the old system (or choose an "off-the-shelf" grant management software), Local Trust invested in a new Salesforce solution. The flexibility of the Salesforce platform allowed Hyphen8 to design a data model that matched Local Trust's unique funding model, working with dedicated Local Reps who support specific Big Local Areas.
Using Salesforce features such as Experience Cloud and Flow, we created an online Community for Local Reps to access live information about their funding, apply for new funding and to easily interact with the central Local Trust team.
We worked as one team to share Salesforce and grant management expertise
A core objective was for Local Trust's team to grow in self-sufficiency and to allow them to maintain and develop the platform themselves, without over-reliance on a partner. Working alongside the Hyphen8 team meant that Local Trust users could train as they went through the project.
Local Trust staff were engaged through user-centred design
Our Solution Consultants and Service Designers worked closely with Local Trust's users every step of the way. We engaged deeply with users and shared our grantmaking expertise. This let us build empathy, address assumptions, and focus on building the tools people actually needed for their roles.
The biggest difference that we found so far is that the process for submitting the financial spend information has been made more accurate, as it is easier for people to do that.
Adam Cross, Big Local Programme Coordinator