KEEN London provides one-to-one sports and fun for children and young adults with special needs at no cost to their families. The charity organises weekly sessions for their athletes that are supported by their pool of approved volunteers. It has a small central team with 250 active volunteers supporting over 100 families.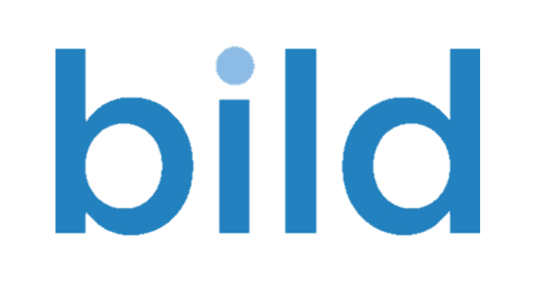 KEEN London were struggling to manage the ongoing challenges of volunteer assignment, matching and communications.  The team spent a large amount of time updating spreadsheets used to manage attendance and session sign ups so there was no shared, real-time view of data.  They used a bespoke database developed in Python which required a heavy reliance on internal developer resources to maintain.
Salesforce was chosen as the platform to replace their existing spreadsheets combined with FormAssembly integrated form solution.  Hyphen8 was chosen as the implementation partner and we offered some pro bono time to deliver solution enhancements within the assigned budget:
A single centralised CRM database to manage relationships and interactions with all stakeholders including donors, volunteers, athletes, and their families and corporate sponsors.
Online Forms that integrate seamlessly with Salesforce by using FormAssembly – for registering volunteers and for session sign up
Support management of the volunteer vetting process, reducing administration time
Ongoing volunteering session management including automation of communications and data capture for weekly attendance tracking
Self-sufficiency for internal staff to maintain key components of the solution without over-reliance on external resources or a single member of staff
Management of ongoing communication preferences and mailing list opt-ins in compliance with GDPR
Real-time reports and dashboards to provide accurate tracking and analytics
Keen London has significantly reduced administration time and now as a flexible and scalable platform that will enable future growth and evolving integrations and workflow.