Guy's and St Thomas' Foundation
Guy's and St Thomas' Foundation
Guy's and St Thomas' are an independent, urban health foundation. They take a whole-system approach, working with partners across sectors to test and scale different projects, ideas and approaches.
Their long-term view ensures that ideas get the space and resources they need to create a real impact. Guy's and St Thomas' projects bring in experts, and provide financial, strategic and practical support to learn what works, test solutions, and share knowledge.
Guy's and St Thomas' fund ideas that range from tens of thousands of pounds all the way to multi-million pound initiatives. They back quick wins as well as multi-year projects.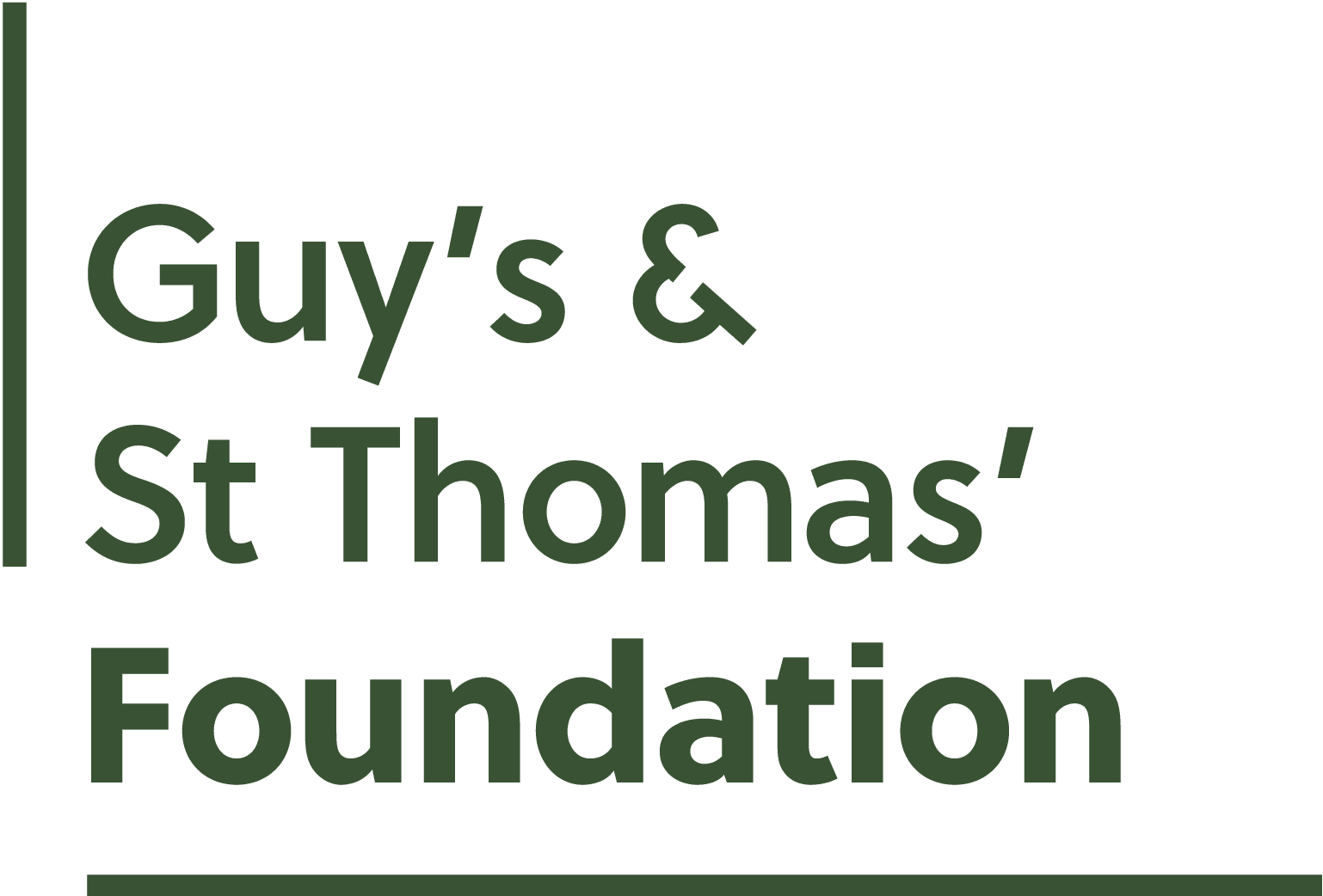 Guy's and St Thomas' were using an array of tools to capture their data including Outlook and Excel spreadsheets, which created data silos that made it hard to share information between teams.
They needed a system which would give them a central point for recording all information and storing related files.
We carried out an initial DEFINE phase where we held scoping workshops – this allowed us to scope the bigger picture to fully understand the requirements, and to provide an indication of costs. Management of the project was delegated to a project board of senior stakeholders who met every two weeks.
We prioritised the areas for rollout based on internal readiness and availability, and explored which processes should be implemented first based on how we could add value to teams as quickly as possible.
Rather than a 'big bang' approach where all functionality would be completed before Go Live, we agreed on a phased approach to:
Demonstrate some "quick wins" such as making data more easily available to all users
Give all teams the opportunity to start benefitting from the "out of the box" features of Salesforce
Get users accustomed to the system, take their feedback, and prepare them for future phases
We focussed on internal self-sufficiency, ensuring that the team could avoid reliance on external parties. We built the system using a "clicks not code" approach, using declarative processes that can be maintained internally. Training sessions were scheduled throughout the project using a 'train the trainer' approach.
Each new area of functionality went through a continuous development cycle to review and reflect on what could be improved in the next phase, ensuring that users' feedback was factored into the design.
Salesforce has allowed Guy's & St Thomas' to improve collaboration between teams, and has increased their ability to deliver new programme initiatives. Managers can instantly see the current position of their business units, rather than having to rely on static monthly reports, allowing them to make real-time decisions and adjustments where needed.
Teams can easily analyse complex data and draw meaningful insights. New automated processes have greatly improved the user experience of funding applicants and grantees.
The availability of information via dashboards (such as pipeline, fund balances, and upcoming transactions) significantly reduced the demands on the Finance team, and gave users access to rich-data instantly, rather than waiting 1-2 days.
Saved Finance team around 30 person-days per year
Preparation for monthly business unit meetings reduced from half a day to 30 minutes
Preparation for fundholder meetings (previously around half a day) eliminated and replaced with a live view of data in Salesforce
Meeting follow-up requests for additional information almost eliminated, saving approximately 0.5-1 hour per meeting
Live forecasting via dashboards and reports replaced manually produced forecasts saving approximately 3 hours per month
Reduction of 1-2 days in annual and mid-year budget setting process, with better quality data giving more accurate predictions
Online expense claims saved Operations Team around 3 days per month