Who are Cycling Scotland?
Cycling Scotland are Scotland's national cycling charity, and are working to achieve their vision of a sustainable, inclusive and healthy Scotland where anyone, anywhere can enjoy all the benefits of cycling.
Their team engage with their club network to help them grow, to develop coaching, education and volunteer opportunities. They facilitate a calendar of events throughout Scotland and help groups and individuals become engaged with the world of cycling.
We worked with Cycling Scotland to build a system that improves visibility of data across a wide area and streamlines their grant awarding processes.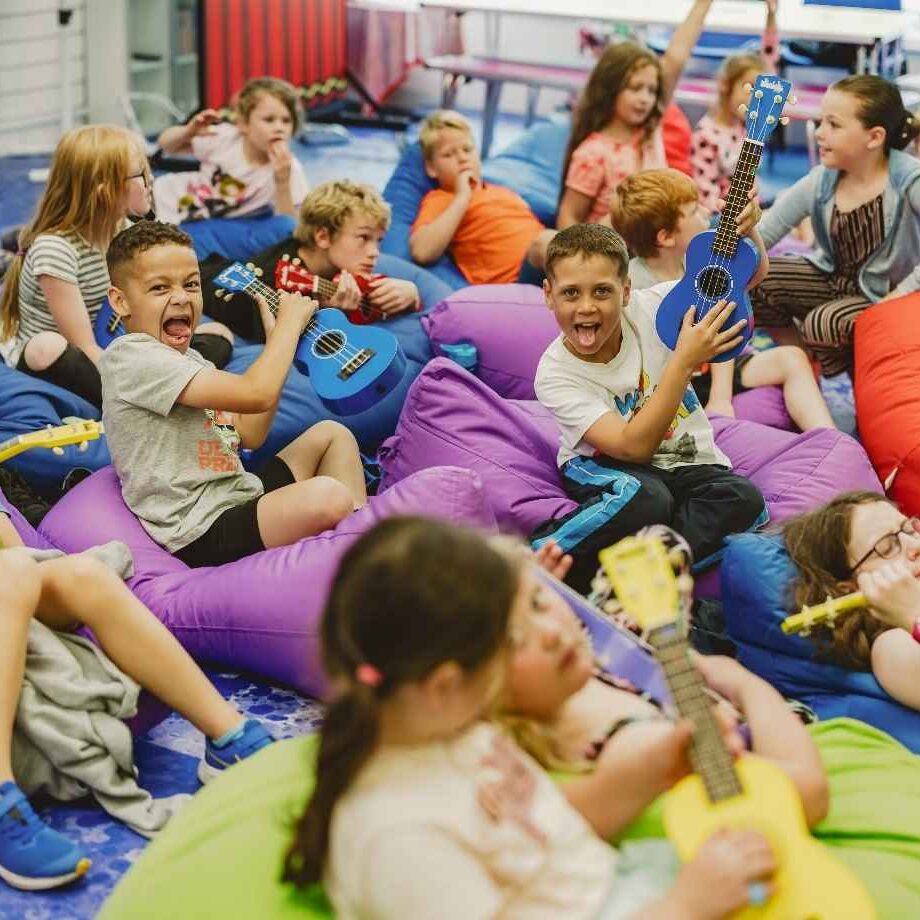 The internal teams at Cycling Scotland each had different processes which led to a very disjointed approach to awarding grants and data silos amongst the teams.
As the grant portfolio had evolved, this meant that the application forms Cycling Scotland were using were basic and no longer met the needs of the team.
With Salesforce selected as the chosen platform, Hyphen8 facilitated an independent internal session to create a flow diagram detailing Cycling Scotland's account management processes.
The application process was streamlined and enhanced by teaming up grantFlex with FormAssembly.
We were able to build a series of application forms that allowed users to submit and save.  By integrating this functionality with Salesforce, we could specify a stage within the grant making process where no further changes were allowed by the applicant and the form became read only. By managing this within Salesforce, Cycling Scotland can help and assist applicants and see how applicants progress through the application process.
By utilising grantFlex and sharing proven, best practice processes used by so many other organisations, the grant awarding process could be significantly simplified. Cycling Scotland now have a centralised place to store all associated files, attachments, call and email history attached to each organisation and funding request so the internal team no longer have to rely on their own data storage solutions.
Hyphen8 provided our knowledge and expertise to deliver a user friendly, standardised, streamlined grants awards system that accurately measures trends, responds to information requests and ensures that quality standards are met.
We created a suite of reports and dashboards to allow Cycling Scotland to take a complete 360o view of their data.  In particular a complete view of multiple location projects which prior to Salesforce had been a time consuming and frustrating task, they now can have real time reports at the click on a button.
During the project the world was thrown into chaos with the arrival of the COVID19 pandemic and the resulting lockdown. The Cycling Scotland team had to quickly adjust to working from home and other disruptions to the business however, Hyphen8 were able to deliver the project on time and within budget.
"The Cycling Scotland team built an excellent working relationship with Antony and Emma in the most difficult of circumstances as the project began just began at start of COVID pandemic and lockdown. Given the uncertainty and general business interruption, communication with the consulting partner has been exemplary and the project was delivered within time and budget. We look forward to further developing on phase 1 and continuing the relationship with our consulting partner."
The Cycling Scotland team built an excellent working relationship with Antony and Emma in the most difficult of circumstances as the project began just began at start of COVID pandemic and lockdown. Given the uncertainty and general business interruption, communication with the consulting partner has been exemplary and the project was delivered within time and budget. We look forward to further developing on phase 1 and continuing the relationship with our consulting partner