This project is a perfect example of how our work with nonprofits can make an impact on several levels:
Increase self-sufficiency and give users the ability to easily make changes themselves when needed
Transform processes, reduce administration and optimise workflows to free up time for value-add work
Capture monitoring data via a Grantee Portal to enable easier tracking of grant-making impact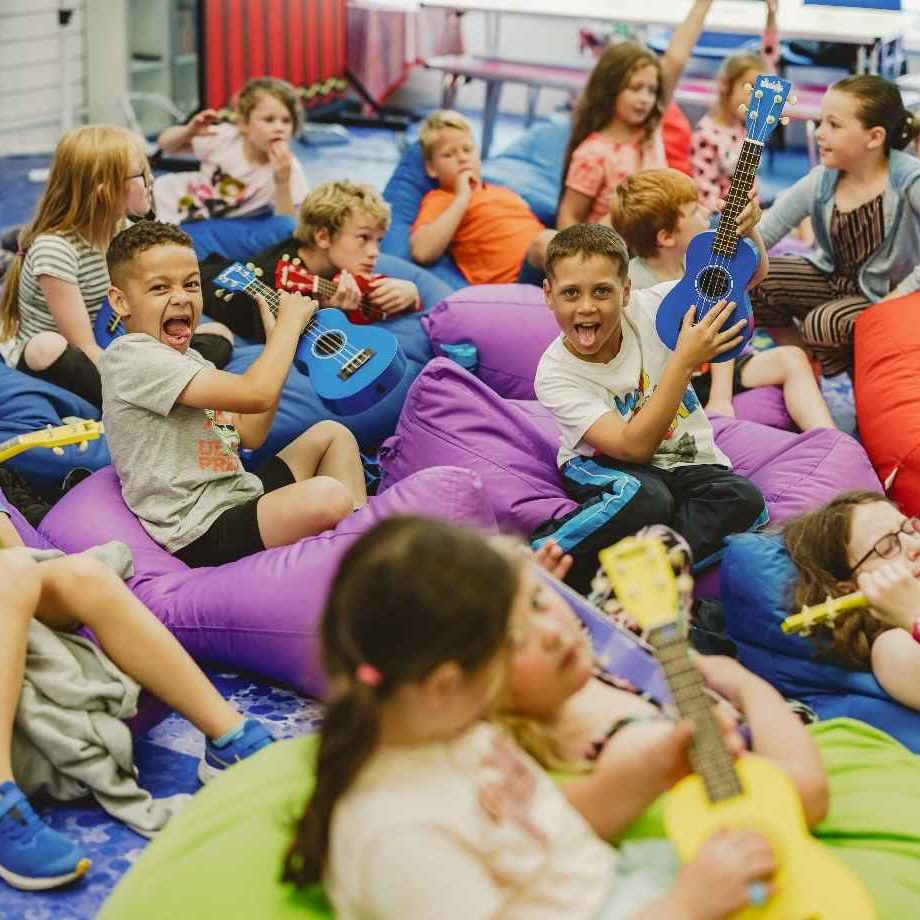 Emergency Covid-19 grant applications
Grant applications processed
One of the keys to the success of this project, particularly as the team had to adjust to remote working during lockdown, was that Hyphen8 became an extension of the internal team.
James, Product Manager at Comic Relief, tells Hyphen8 CEO Elaine Forth why they chose Salesforce and the main improvements they hoped to make:
The additional value of having Hyphen8's sector knowledge and recent experience in delivering Salesforce systems to similar charities was one of the deciding factors of choosing Salesforce.
James Morris, Impact and Investment Product Manager, Comic Relief
Comic Relief's main objectives for this project were driven by the challenges and frustrations with their current system.
The lack of connection between grant management system and other core systems had led to inaccurate data being held and used elsewhere.
Inefficient and unintuitive processes resulted in staff frustration and time lost on manual administrative tasks, taking them away from their core roles.
Processes were being moulded to fit with the existing system, which prevented them from amending existing workflows and forms.
Increase self-sufficiency
Comic Relief wanted to reduce reliance on external providers. Users needed to be agile and able to make their own changes to forms and templates.
An inability to easily extract information  prevented learning opportunities, increased inefficiency, and made it hard for management to make data-driven decisions.
By scoping and sticking to a minimal viable product (MVP) approach, the project was delivered on time and on budget - even during the upheaval of lockdown!
Daily stand ups and regular retros helped to build trust and transparency. Go live priorities had to switch to launch emergency Covid-19 grant programmes.
We shared our knowledge with appointed system admins from the start. The team became ambassadors and trainers and now have the self-sufficiency they always wanted.
This short video showcases the solution components that have had the greatest impact for Comic Relief since going live in 2020:
These highlights include:
Flexible programme and call management set up - this empowers their team to control settings to reflect any programme design. This includes forms, process stages, conditions and geographical areas.
Meeting Management Accelerator - funding applications are passed through several decision meetings, with an audit trail of each decision gate. This tracks attendees and mass-edits the funding request records to reduce admininstration.
Multi-level dynamic Monitoring, Evaluation and Learning forms - ongoing narrative and metrics are captured directly via a Grantee Portal to measure grant impact and improve the grantee experience.