We have an amazing, diverse team who share the mission to make a difference to the nonprofit sector. Many of them have joined us from the charity sector!
Our broad mix of skills includes strategic consultancy, development, training and project management.
We're proud of our supportive and collaborative culture, where we achieve our results and have fun!
Every single member of the team contributes to our success and we encourage continual personal development and reward achievement.
Our strong team ensures that we can deliver innovative solutions and can share our knowledge to help non-profits achieve their missions and make an impact.
We want to minimise our impact on the planet, and our HyphenEarth Community of Practice is working to reduce our carbon emissions, change user behaviour, and to do our bit to reduce our impact on the world
We're passionate about our social mission. Philanthropy is at the heart of everything we do, and the 8 in our name represents our mission to donate a 8% of our profits to good causes.
We're guided by our 8 values. We: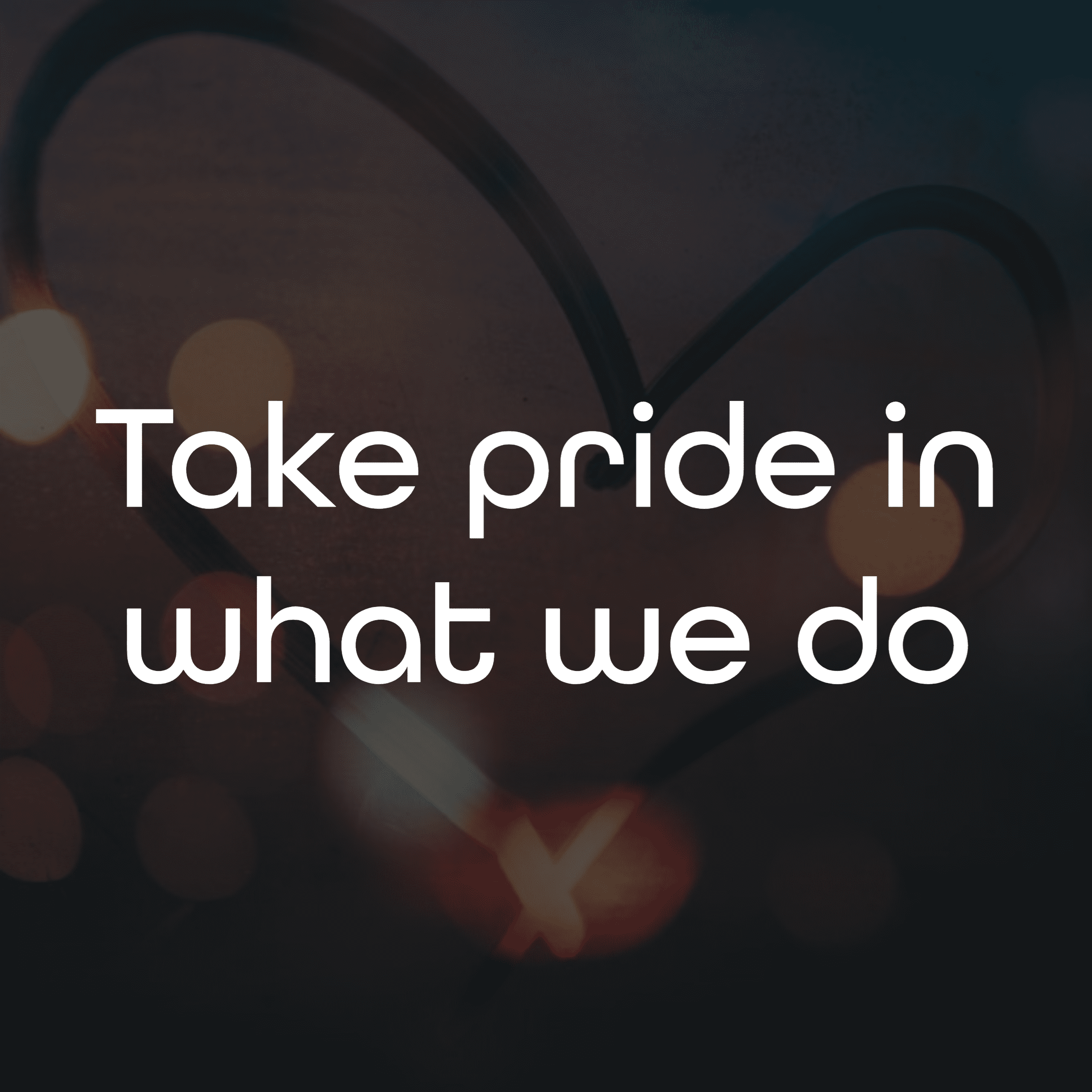 We're a trusted partner with integrity at our core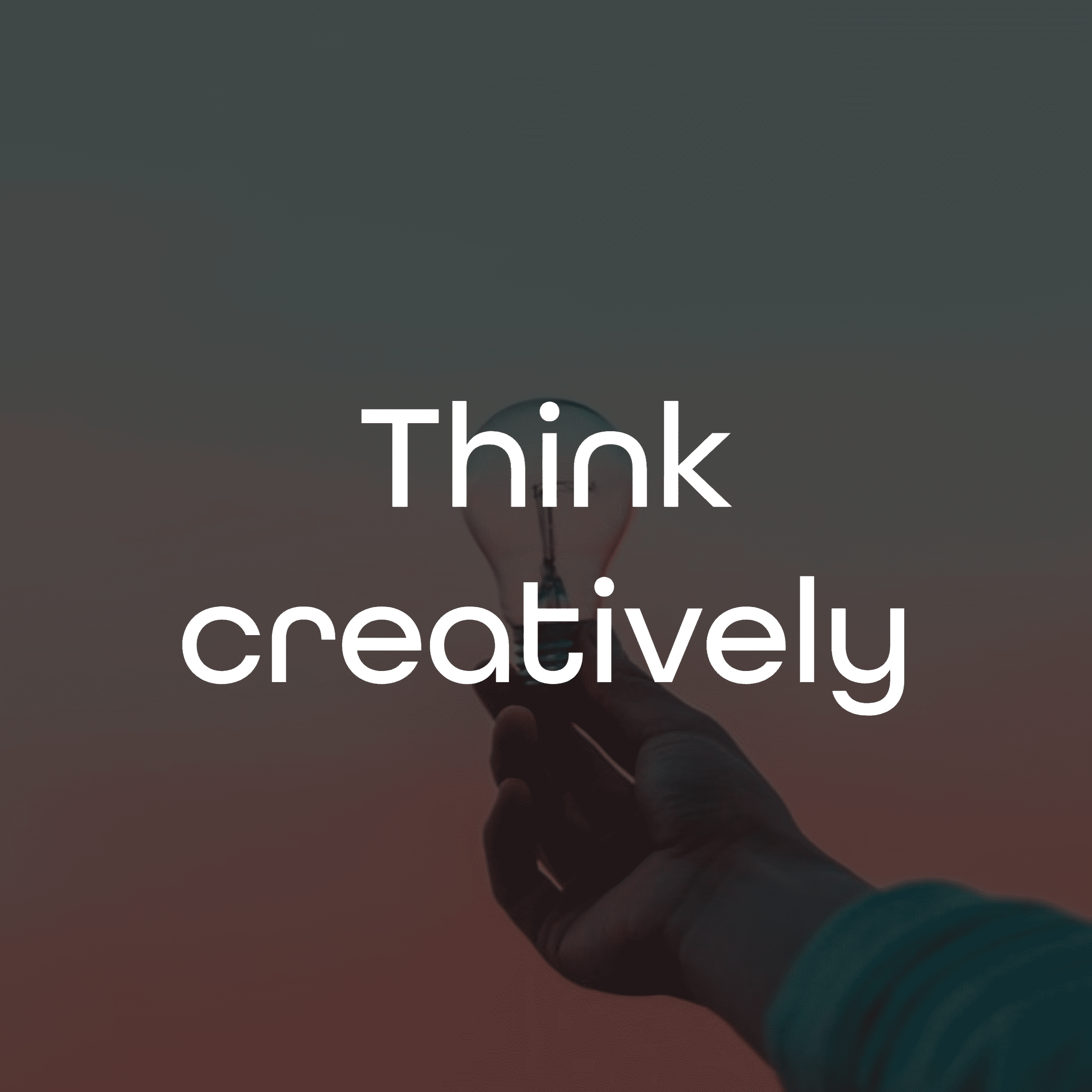 We challenge ways of working, and embrace innovation & creativity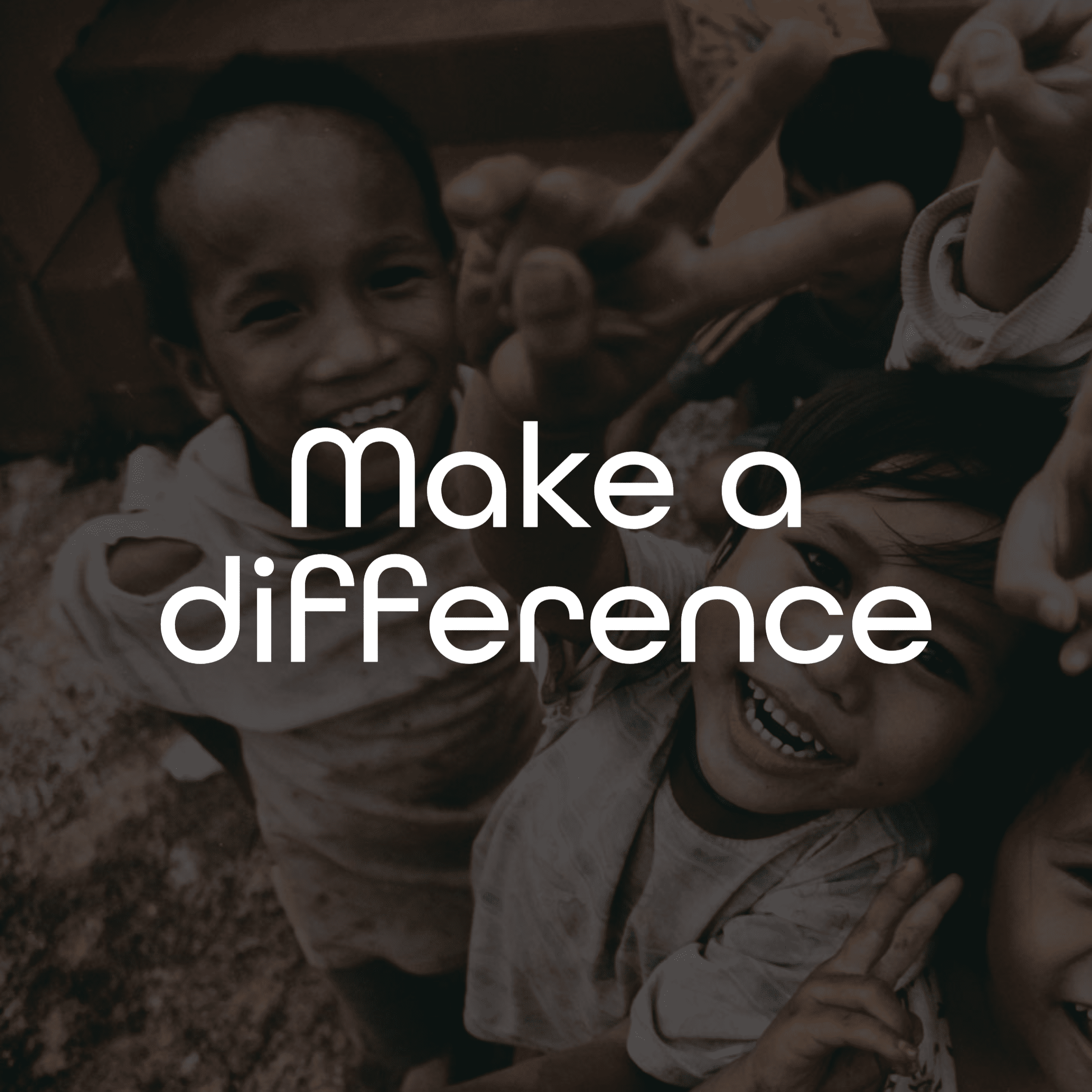 We add value and we're focused on our philanthropic goals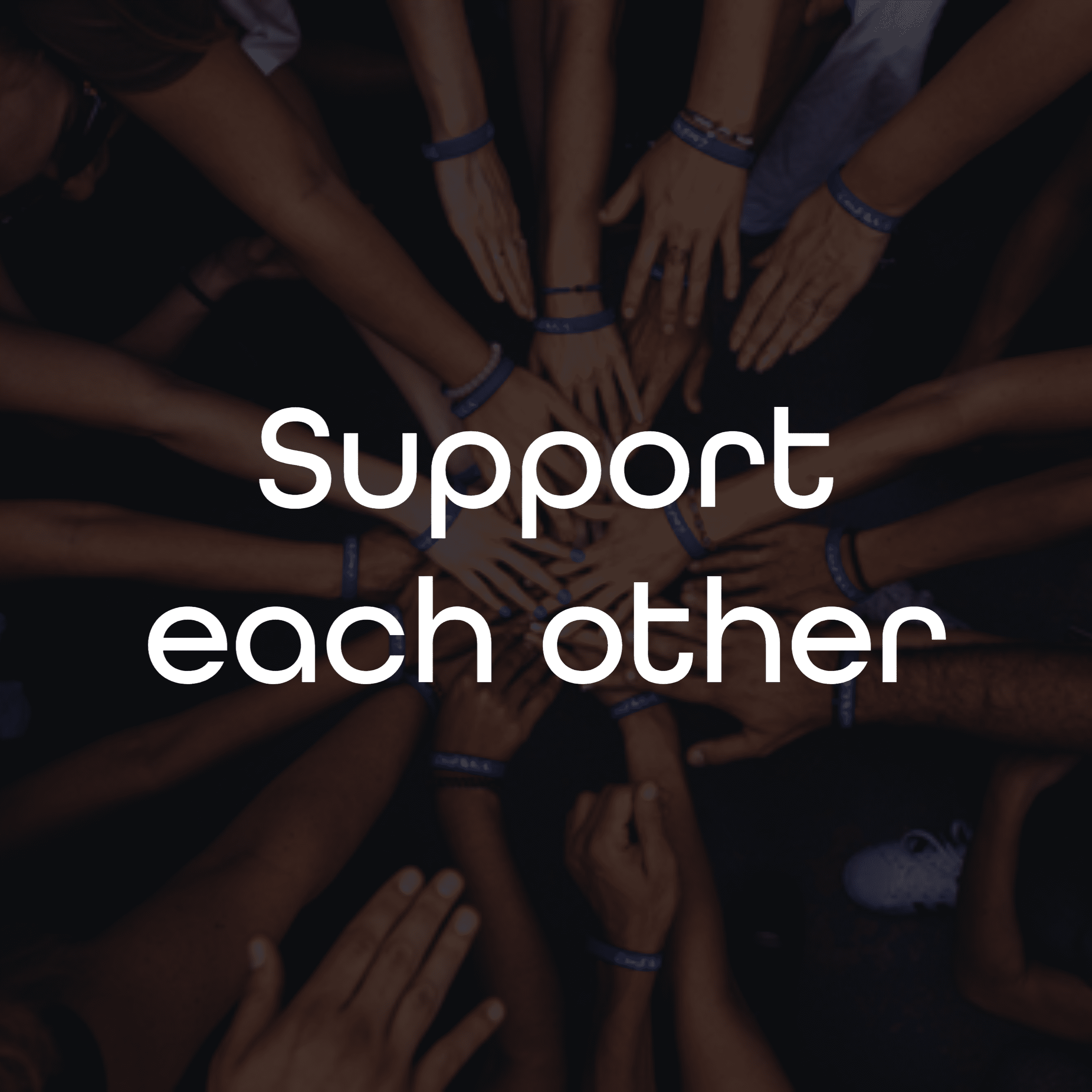 We recognise and reward contributions to our success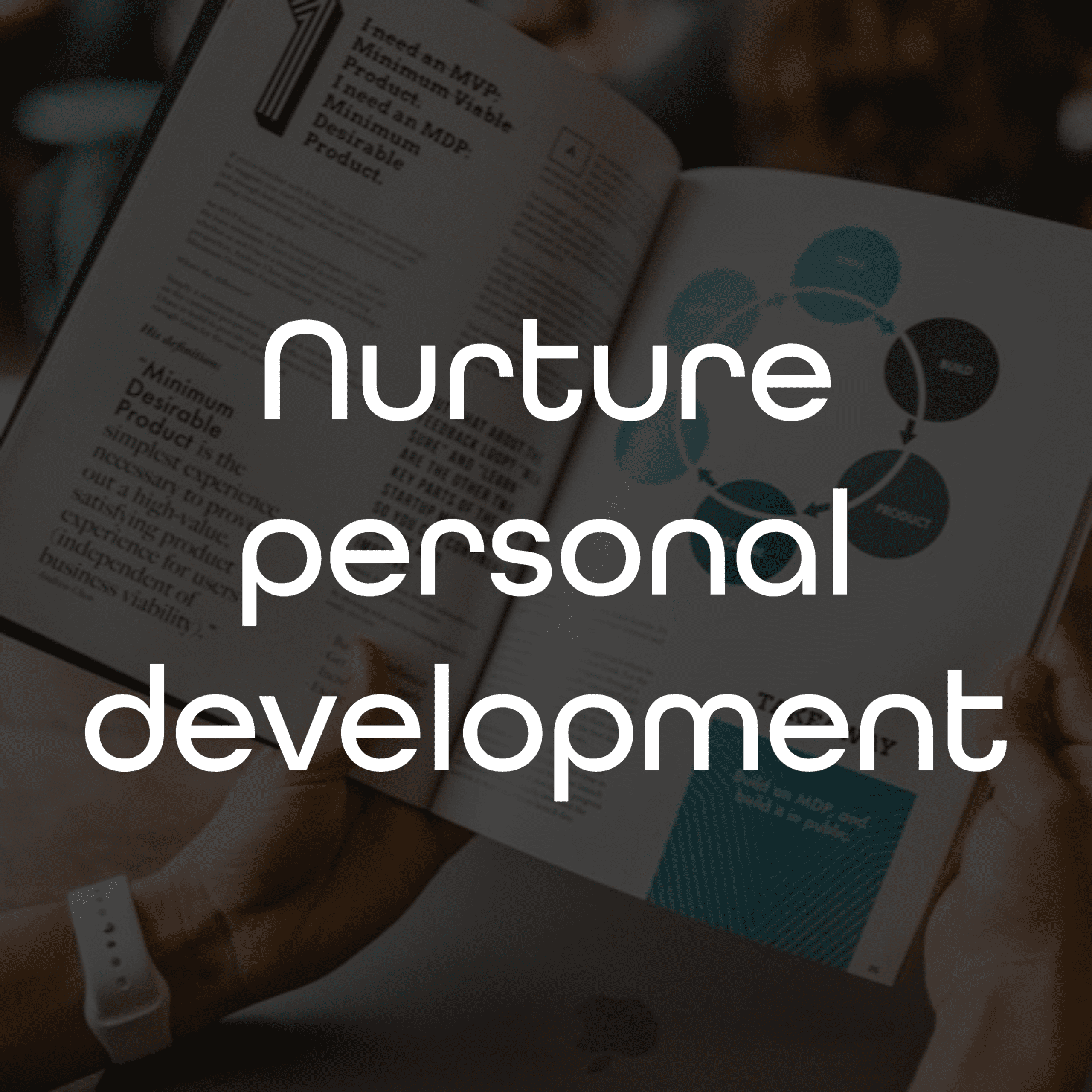 We respect each other's wellbeing and act as one team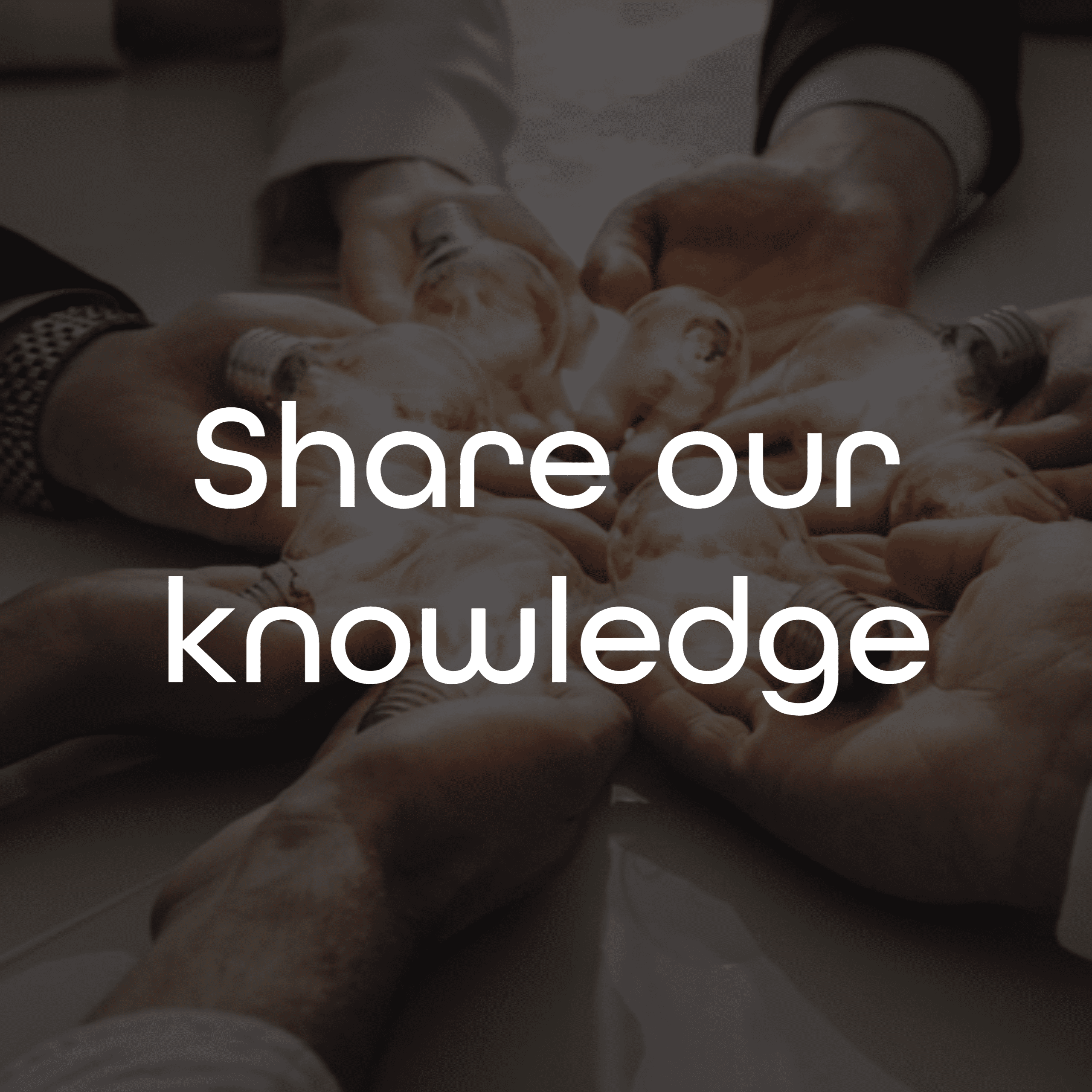 We invest in learning to grow our skills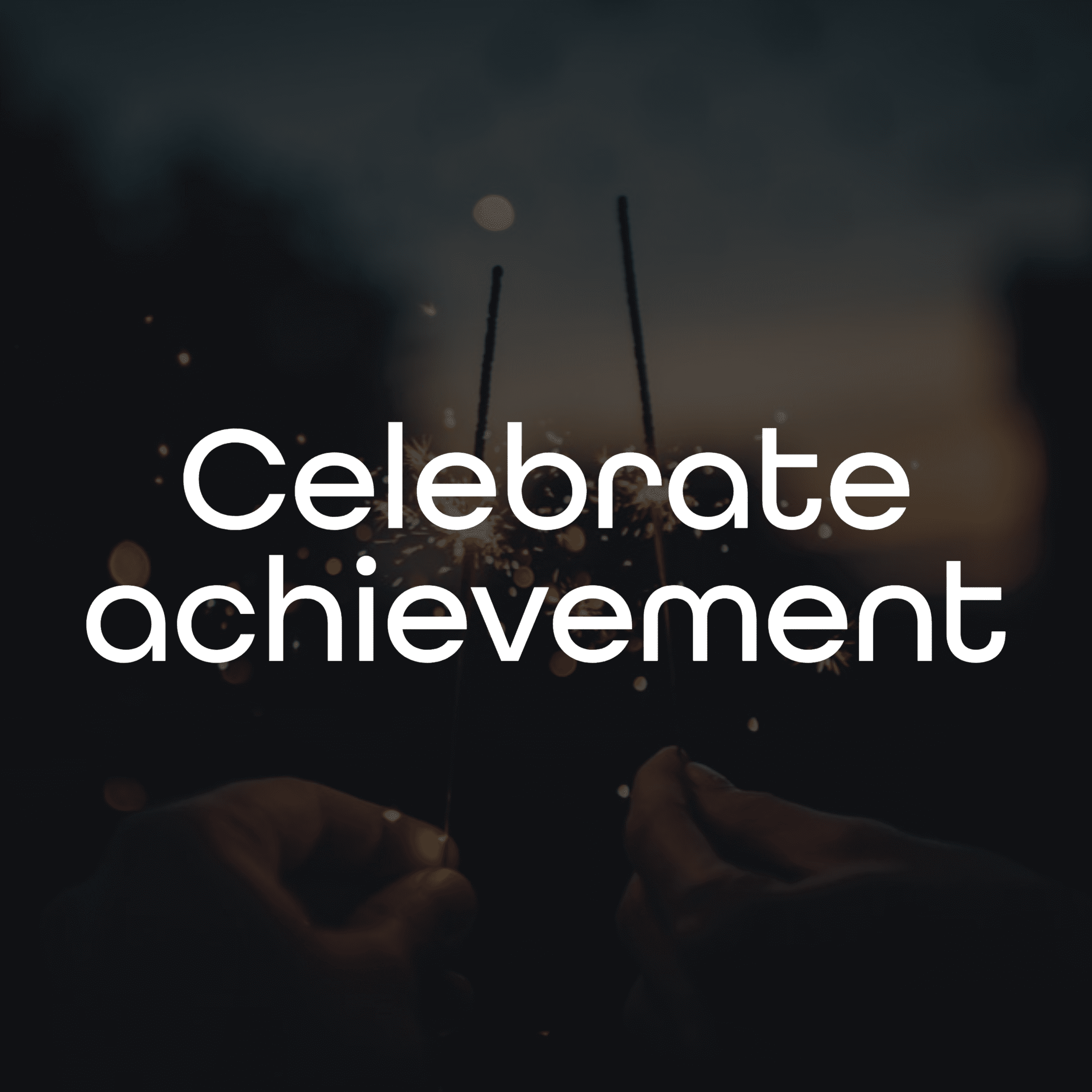 We are thought leaders who strive to empower others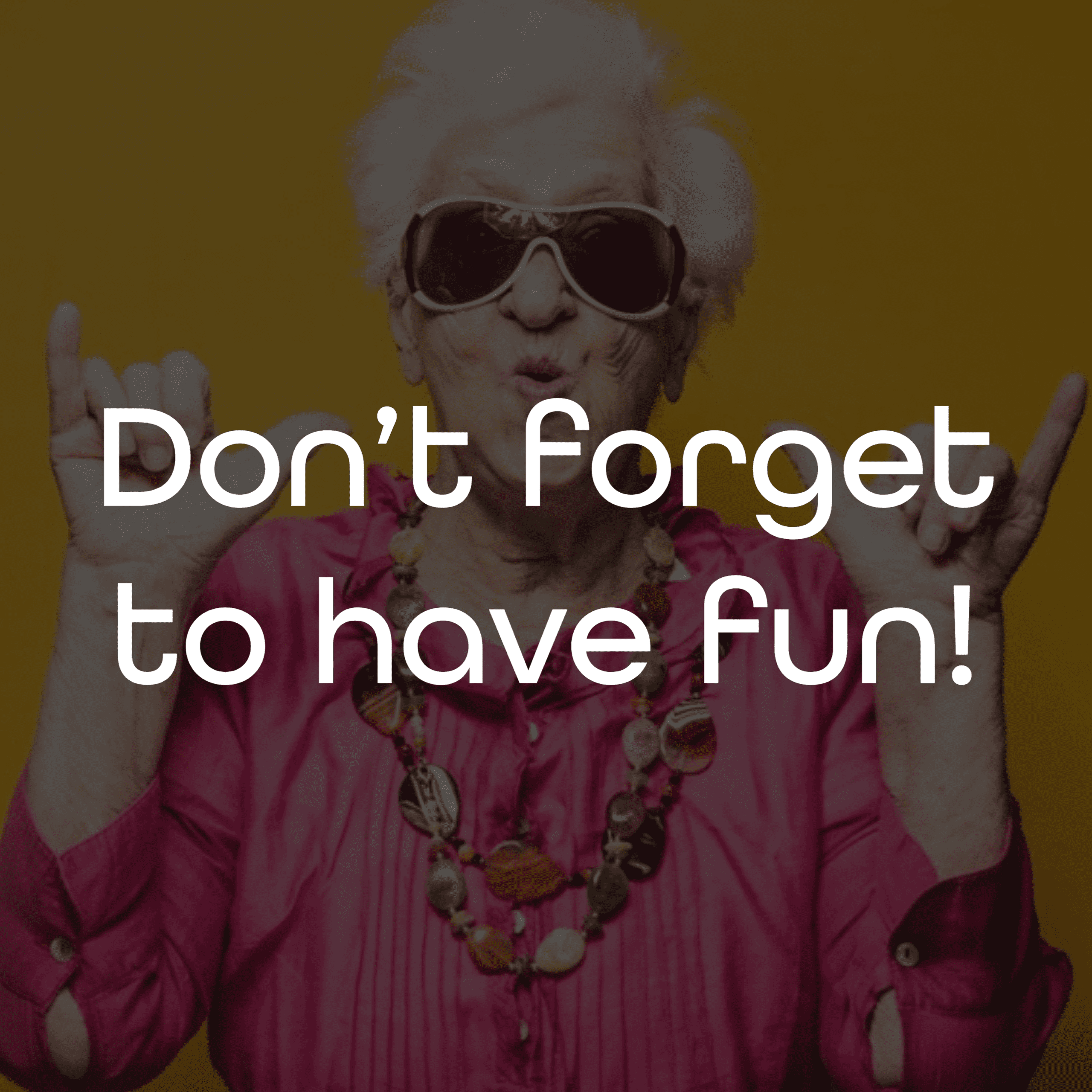 We love what we do, and we share smiles along the way!
All
Delivery
Leadership
Operations
Sales & Marketing
Service Design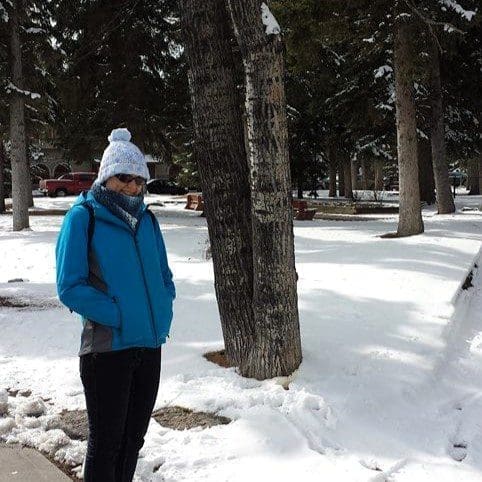 Senior Solutions Consultant
Create positive experiences for your stakeholders
Let's work together to empower your users, maximise your impact, and deliver against your mission
We challenge and re-design processes, and build innovative solutions to help our customers make an impact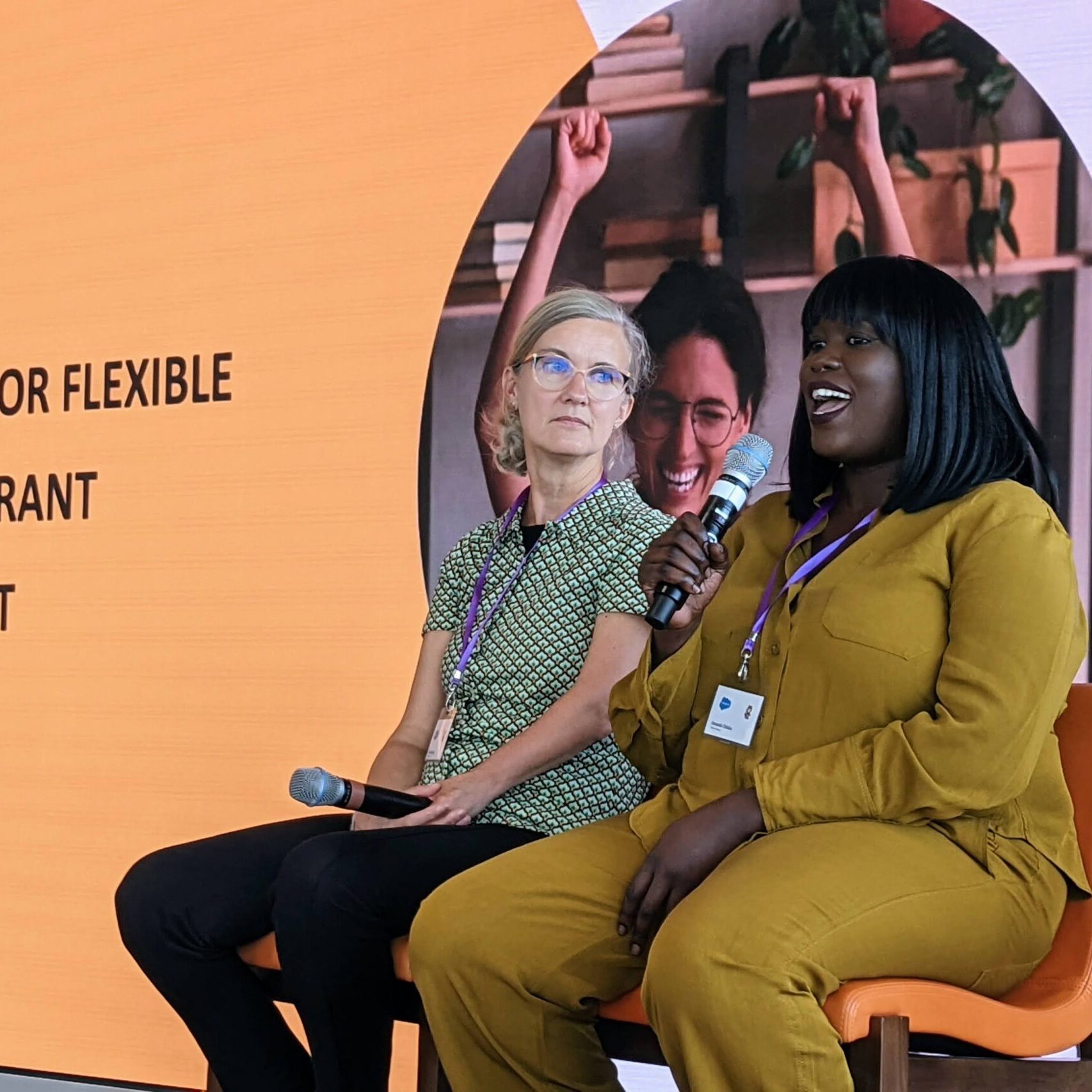 We design, build and support innovative and flexible solutions on Salesforce.
We can help you maximise your impact and free up time to spend with your stakeholders and concentrate on your mission.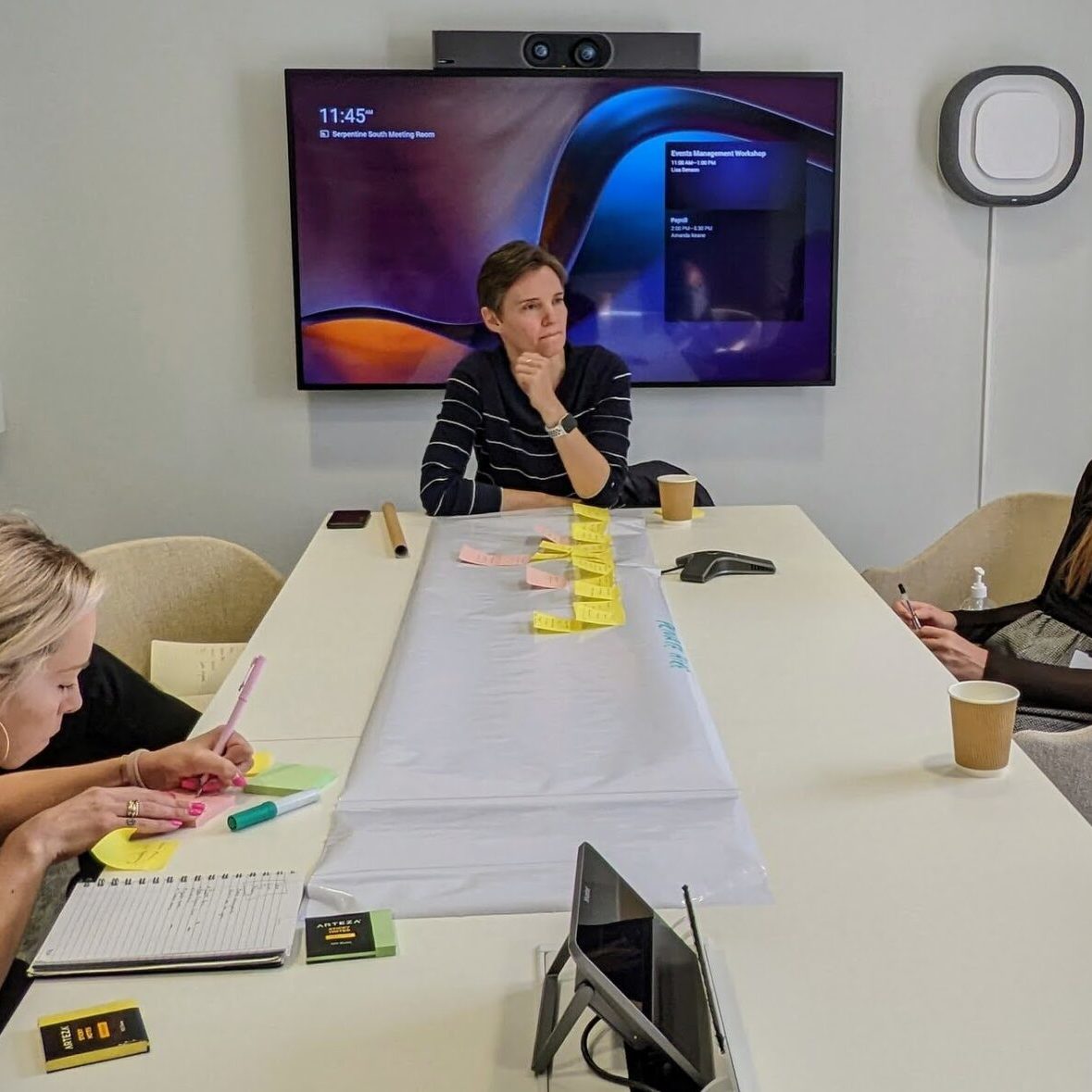 Our Service Design team have joined us from leading UK funders, and have years of grant-making and charity expertise.
We can redesign your processes and help you deliver your mission more effectively.