The Homeless World Cup is a football tournament with purpose. The Foundation's year-round work culminates in a world class event which has the power to transform the lives of participants and shape attitudes towards homelessness.
The Homeless World Cup works with over 70 Member Countries across the globe. Member Countries deliver year-round street football programmes. We provide a focus for – and a celebration of – their year-round activity with the Homeless World Cup, our landmark international street football tournament. We also support their day-to-day work by building international connections, facilitating skill sharing and helping our Members to develop.
The first Homeless World Cup was held in Graz, Austria, in July 2003. Since then, the Homeless World Cup has been held all over the world. Host cities have included Edinburgh, Copenhagen, Cape Town, Melbourne, Milan, Rio de Janeiro, Paris, Mexico City, Santiago, Amsterdam, Cardiff and most recently in July 2023, Sacramento.
During the Sacramento 2023 Homeless World Cup, a new campaign, Cities Ending Homelessness was launched by the Homeless World Cup Foundation. Cities Ending Homelessness will build a global network of cities committed to ending homelessness, so they can share best practice and experience, inspired by the idea that working together will help them help each other.
The Homeless World Cup is also the inspiration behind a new Netflix film being released in 2024 called The Beautiful Game. Bill Nighy, Micheal Ward and Valeria Golino star in the Blueprint Pictures film directed by Thea Sharrock and written by Frank Cottrell Boyce. The Beautiful Game follows a team of English footballers who have experienced homelessness on their journey from London to Rome to compete in the global annual football tournament – The Homeless World Cup.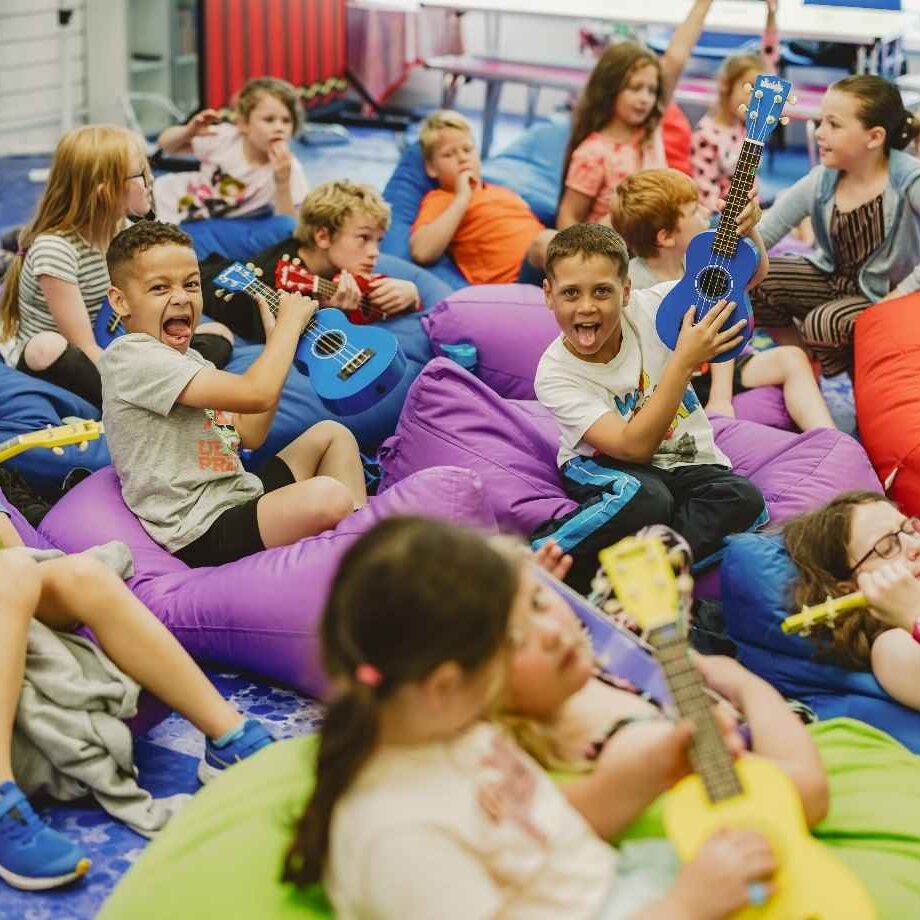 Homeless World Cup didn't really have an effective way to record their stakeholders, including participants, press, and staff contacts. Be able to report easily year on year on who attended was a challenge, and the majority of the data was managed on spreadsheets which caused data silos.
With Salesforce selected as the chosen platform, Hyphen8 facilitated an independent internal session to create a flow diagram detailing Cycling Scotland's account management processes.
The application process was streamlined and enhanced by teaming up grantFlex with FormAssembly.
We were able to build a series of application forms that allowed users to submit and save.  By integrating this functionality with Salesforce, we could specify a stage within the grant making process where no further changes were allowed by the applicant and the form became read only. By managing this within Salesforce, Cycling Scotland can help and assist applicants and see how applicants progress through the application process.
By utilising grantFlex and sharing proven, best practice processes used by so many other organisations, the grant awarding process could be significantly simplified. Cycling Scotland now have a centralised place to store all associated files, attachments, call and email history attached to each organisation and funding request so the internal team no longer have to rely on their own data storage solutions.
Hyphen8 provided our knowledge and expertise to deliver a user friendly, standardised, streamlined grants awards system that accurately measures trends, responds to information requests and ensures that quality standards are met.
We created a suite of reports and dashboards to allow Cycling Scotland to take a complete 360o view of their data.  In particular a complete view of multiple location projects which prior to Salesforce had been a time consuming and frustrating task, they now can have real time reports at the click on a button.
During the project the world was thrown into chaos with the arrival of the COVID19 pandemic and the resulting lockdown. The Cycling Scotland team had to quickly adjust to working from home and other disruptions to the business however, Hyphen8 were able to deliver the project on time and within budget.
"The Cycling Scotland team built an excellent working relationship with Antony and Emma in the most difficult of circumstances as the project began just began at start of COVID pandemic and lockdown. Given the uncertainty and general business interruption, communication with the consulting partner has been exemplary and the project was delivered within time and budget. We look forward to further developing on phase 1 and continuing the relationship with our consulting partner."
The Cycling Scotland team built an excellent working relationship with Antony and Emma in the most difficult of circumstances as the project began just began at start of COVID pandemic and lockdown. Given the uncertainty and general business interruption, communication with the consulting partner has been exemplary and the project was delivered within time and budget. We look forward to further developing on phase 1 and continuing the relationship with our consulting partner